Meet Ansley: Twin mom fighting to find a cure for her daughters epilepsy
Welcome to Coco's Caravan Community. I started this community in hopes of helping others. After sharing my story and hearing back from so many others who were dealing with similar trials, I realized we are not alone. We are here to uplift and help each other make it through each day. I wanted to create a space here on my blog where they can share their stories and help others who might be going through a similar experience. Continue reading below to learn about Ashley's story.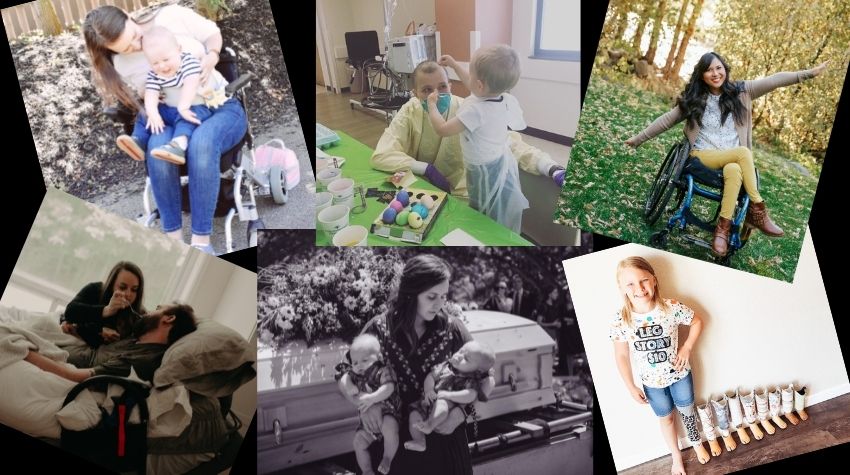 Ansley's Story: Trying to find a cure for her daughters epilepsy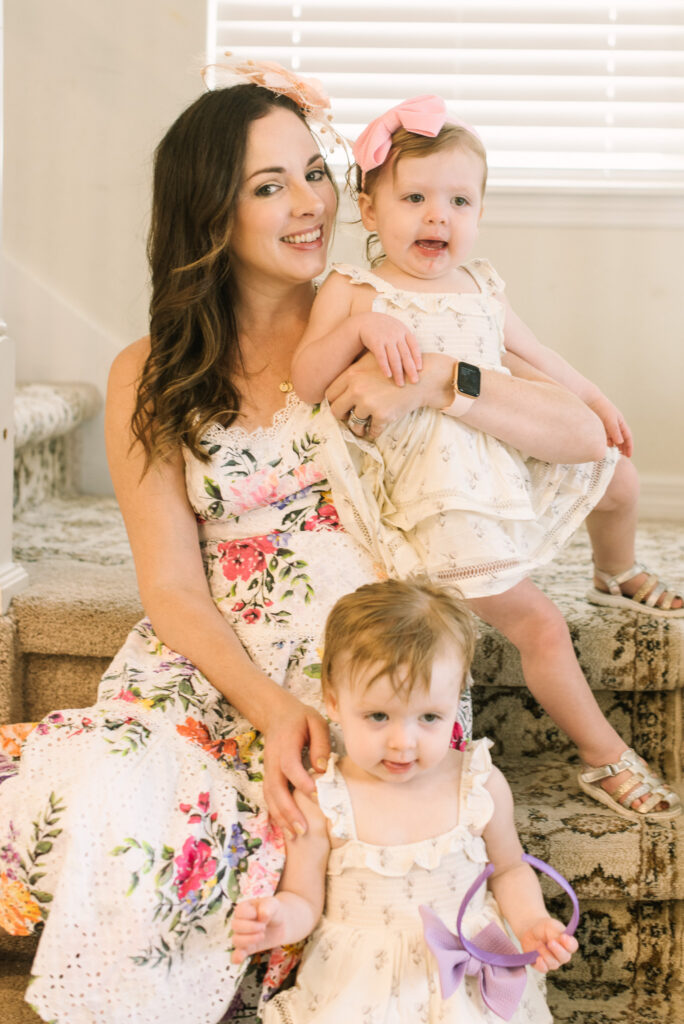 In 2017 we lost our first child, a boy, to a rare genetic disorder called Meckel Gruber Syndrome. It's 100% fatal and we were absolutely devastated.
We tried for one year to get pregnant again, but we were having no luck and knew we had to turn to IVF. I started documenting my infertility and IVF journey on Instagram and found such an amazing support group there. IVF felt like such a long journey with 3 rounds, but we finally made it to a place where we felt we had enough embryos to transfer one. We were shocked and thrilled to learn that our one embryo had split into two.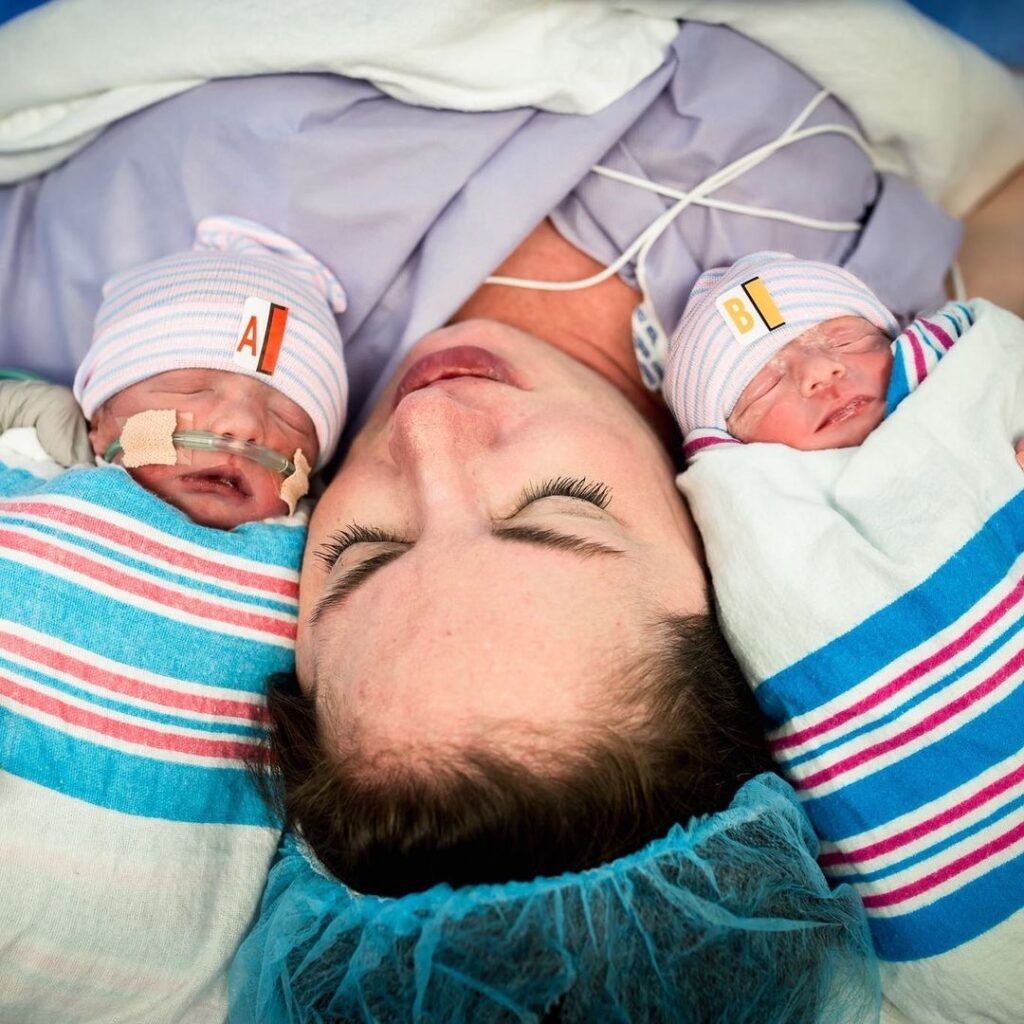 We had identical twin girls and named them Sydney and Savannah after some of our favorite places we had been together as a couple. We were so happy with our new little family. When the girls were four months old I got a call from my nanny while I was at work.
"You need to come home. I think Sydney is having a seizure and is starting to turn blue." My husband and I both rushed home from work and took her straight to the Children's hospital in downtown Orlando. After multiple test, the doctors confirmed that she was having a grand Mal seizures.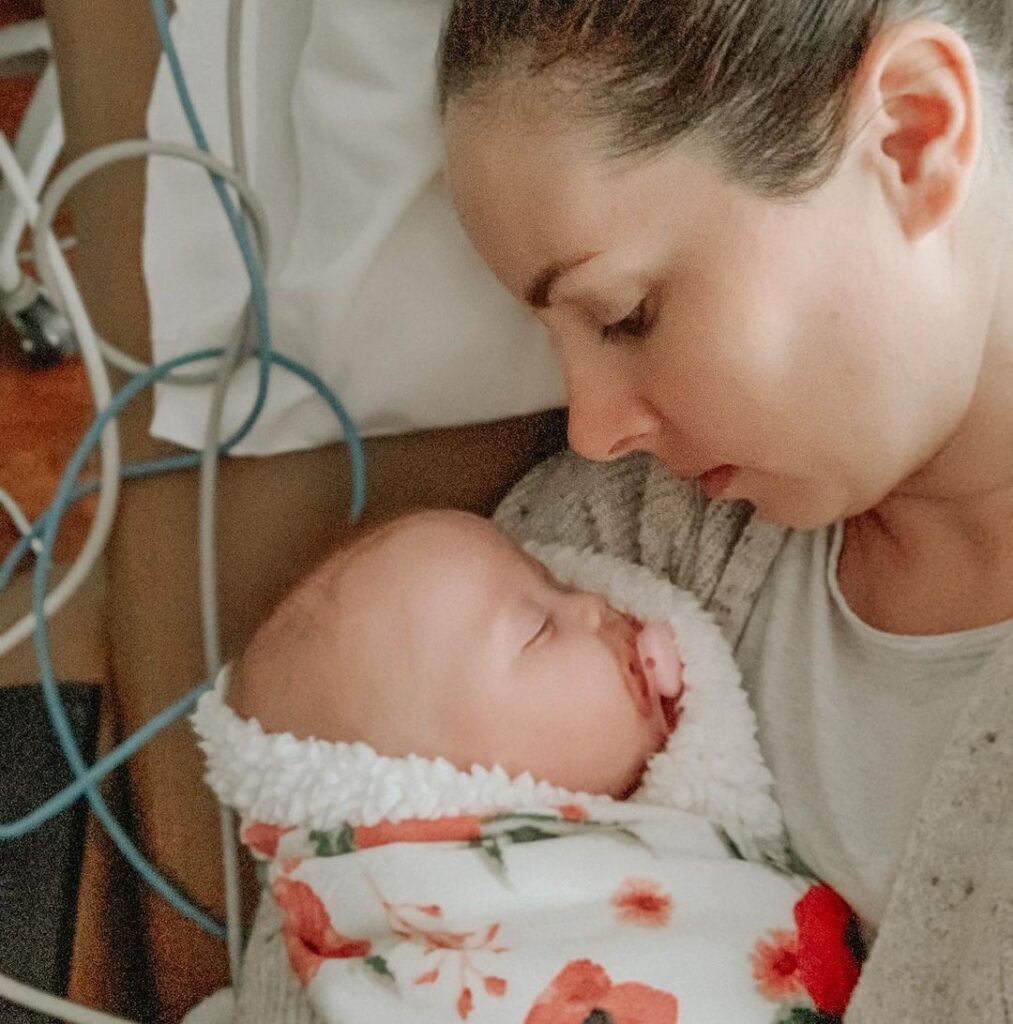 The next few months were a blur, but as Sydney's seizures got worse so did her development. Sydney was having up to 20 seizures a day and medication was not working. At 10 months old Sydney had such a rapid decline that she was put on a gtube (a tube in her stomach) because she stopped eating. She spent a month in the hospital and was sent home with little hope. We were asked if we wanted palliative care and after we declined they sent us home with more medication, and little hope.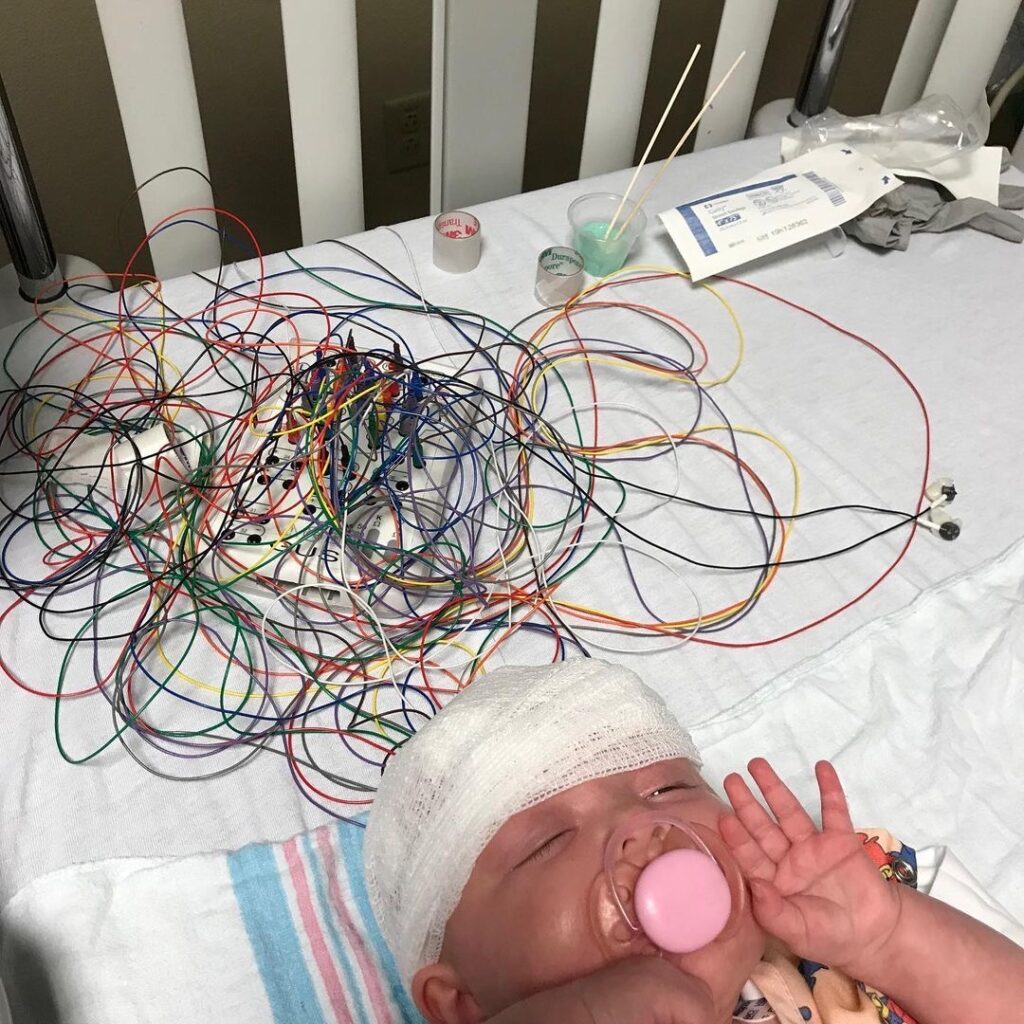 We didn't want to give up and started to do PT, OT, and speech therapy. We found a new neurologist who would help us navigate the unknown.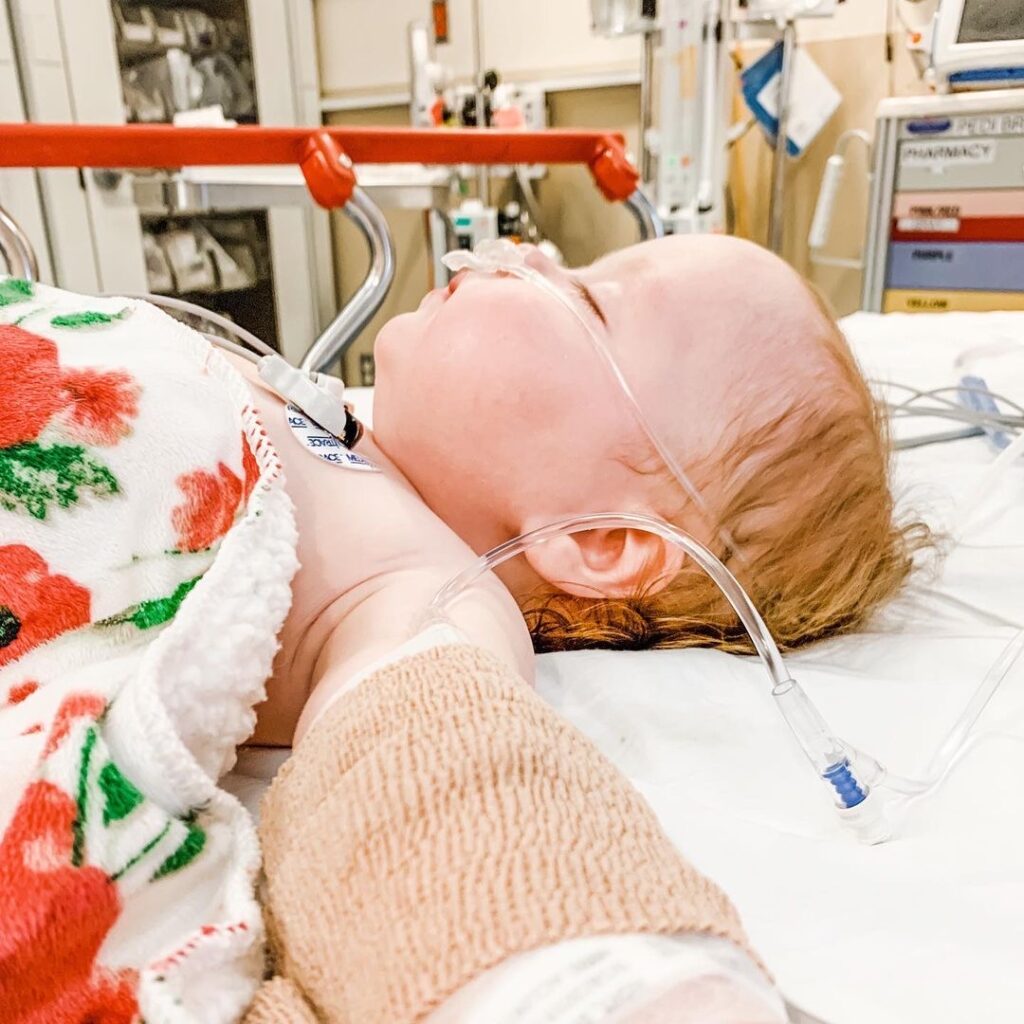 In January of 2021, a year after her seizures started we requested yet another EEG (her 11th) because her seizures were presenting differently. During this EEG doctors saw that all her seizures were firing from one place, which was something they couldn't pinpoint before. They decided to set up an MRI for the next week.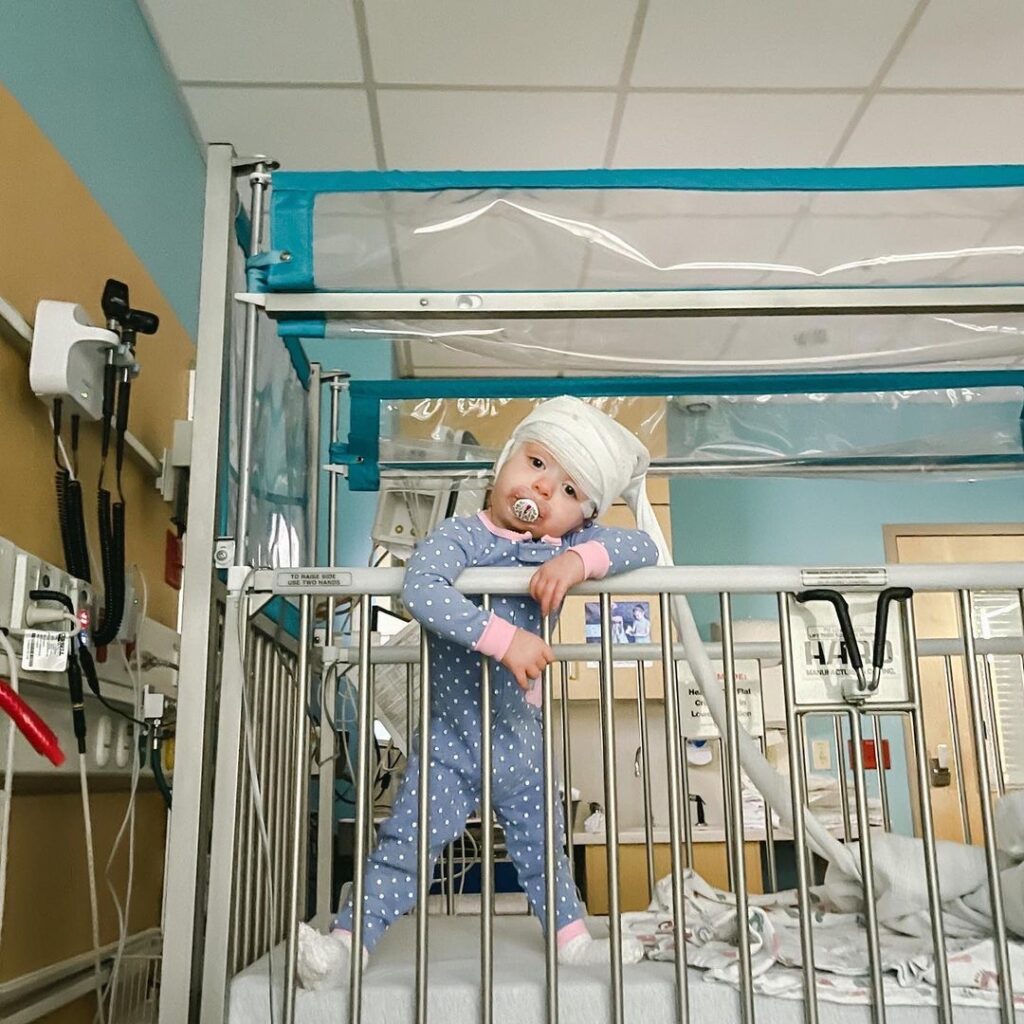 I remember that call so vividly. Seeing the neurologist's name on my phone screen at 7 pm on a Friday made me feel like it was something big. "We found it!" she had said. "We found frontal cortical dysplasia in her left front temporal lobe. She's going to be rushed through to neurosurgery and we will take it out."
I fell on the floor crying happy tears. Hearing that my child was going to be a perfect candidate for brain surgery to get rid of her seizures was the most amazing news we could have asked for. Sydney had her successful brain surgery in February of 2021 and has been seizure-free since that day. She is still catching up developmentally and we work with her every day but her amazing recovery has been nothing short of a miracle.
What was the hardest thing you went though during this time?
The hardest thing I went through during this time was watching my daughter in pain and suffering and not being able to help her. Sydneys seizures were so terrifying. She would stop breathing and turn blue. All we could do was time them and call 911 if they went over 3 minutes which we did often. We would have so much hope every time they'd switch her medication only to be so let down when it didn't work.
What advice do you have for people going through a hard time?
Surround yourself with people who are supportive and help you out. I can't count the number of times I would go down a dark hole and my friends and family would help me out. Also, always search for a second opinion. You do not have to settle on the first doctor we went through multiple doctors until we found one who really listened to us and helped us.
What helped you the most during your trail.
My husband was a huge support and would sometimes plan girls day for me to spend the day with my friends. Since we had moved during the pandemic he would make sure I spent time with my friends.
Share an update on your life now.
Sydney is thriving and in a school that helps her with PT, OT and speech. She started recently crawling and we hope she will be walking soon. She has been having an amazing recovery.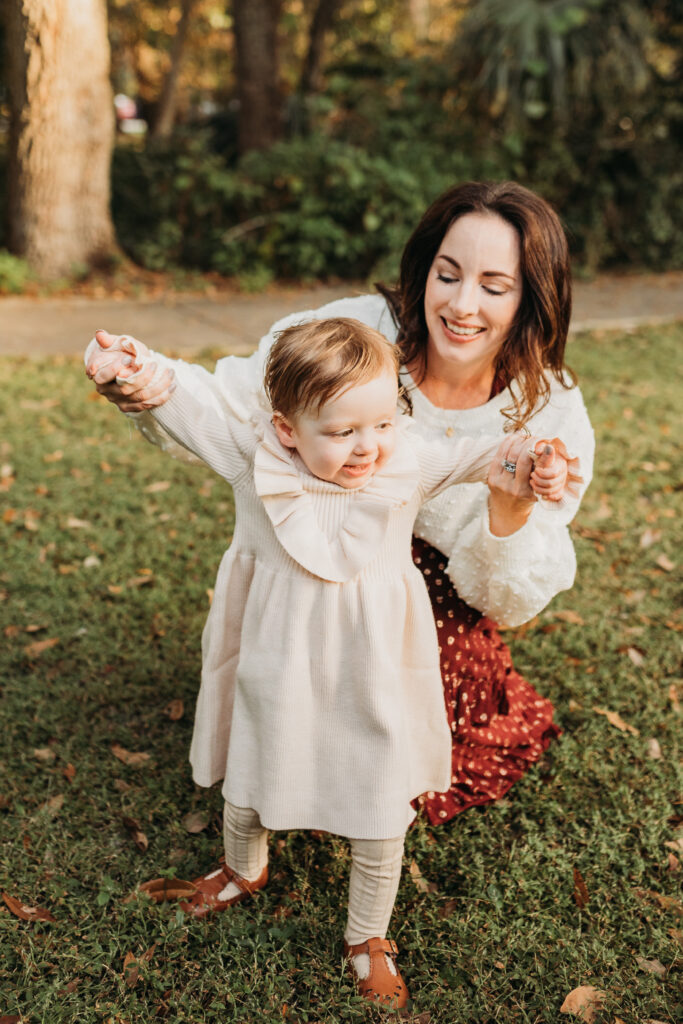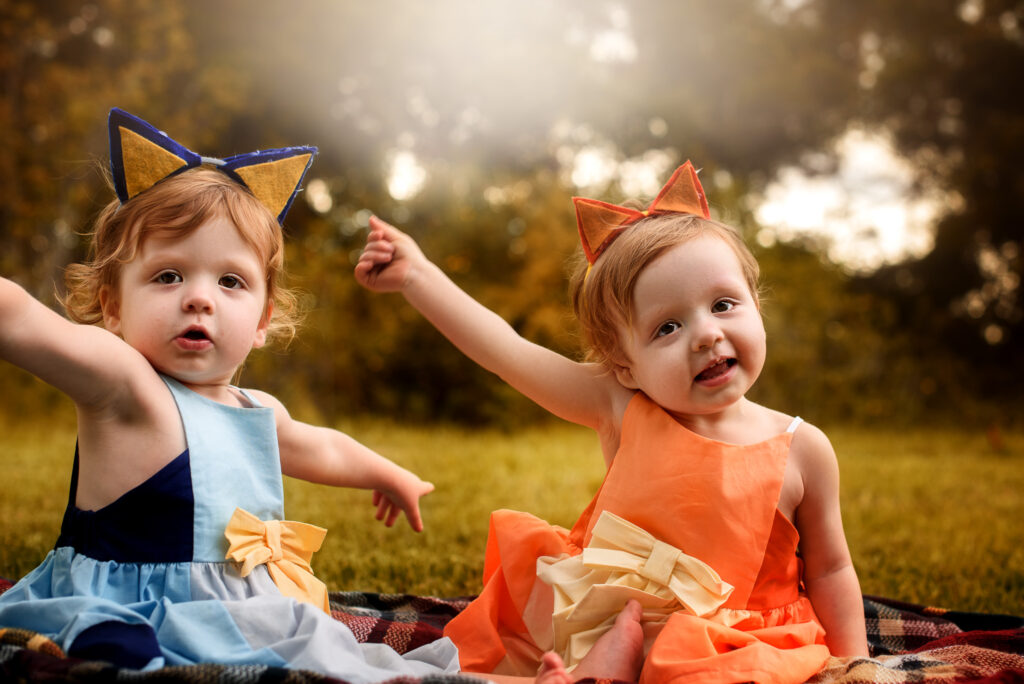 What Quote or motto got you through this difficult time?
"Advocate like a mother"