I've been so excited to share this book with my fellow IVF mammas. Tess reached out to me after she saw my article on people magazine. She is also a mother who went through IVF and wanted to write a children's story about in vitro fertilization. I'm so happy to be collaborating with her to promote this beautiful book!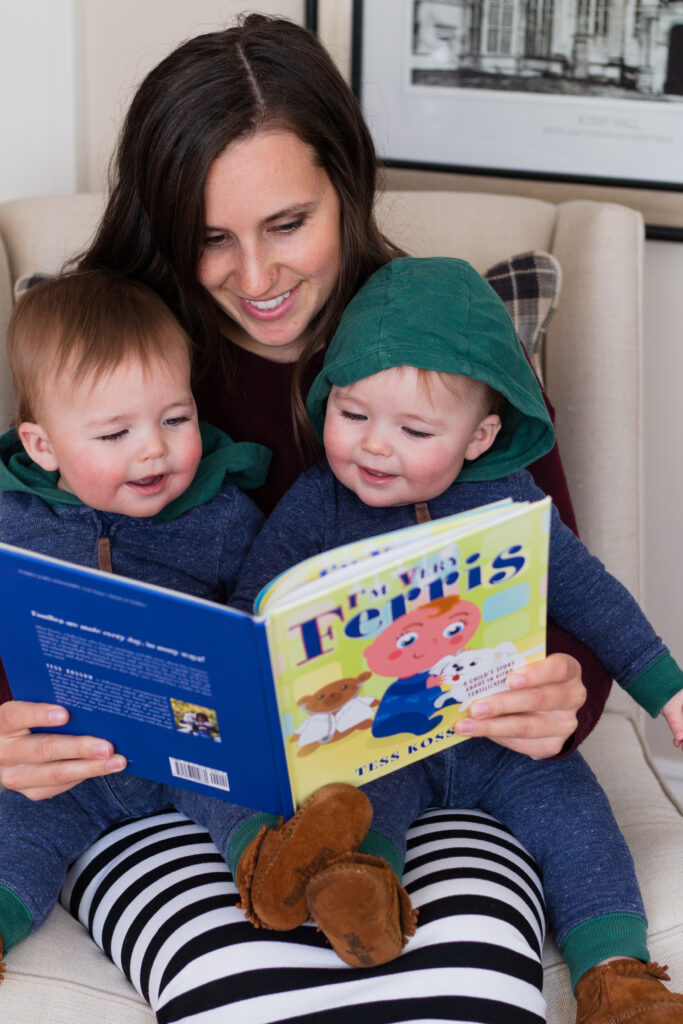 The boys love books and I'm amazed how aware they are when I read to them. Some how a simple book can teach a child so much! This book is about a child's entrance into the world through in vitro fertilization. Its told from the child's point of view, which I love. I'm so happy to have a book that can teach the boys about their journey into this world. We IVF mammas went through a lot to get them here so we better let those babies know! 🙂 lol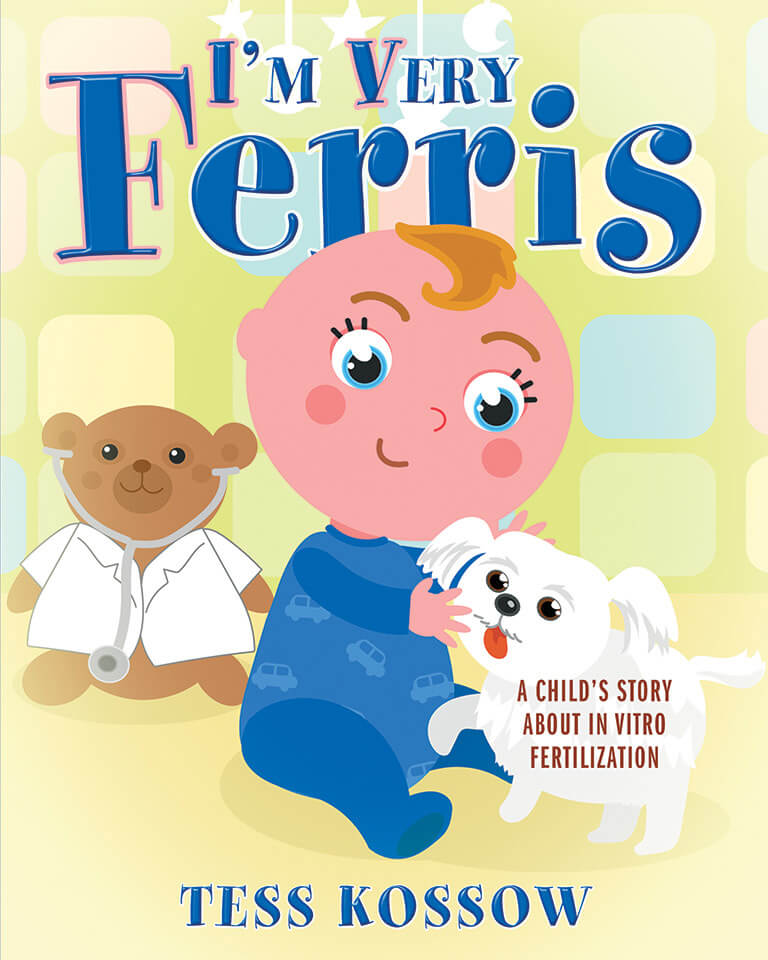 You can head over to her website to get more information about the book. I hope you enjoy it as much as I have!