He would have been a great father!
I know my boys will have many "father figures" in their life, but it won't be the same. I'm grateful for the men in our lives who will be there to fill that role. I'm grateful they will be able to teach them the things Justin would have taught, but its still hard. Its not what I pictured my life to be.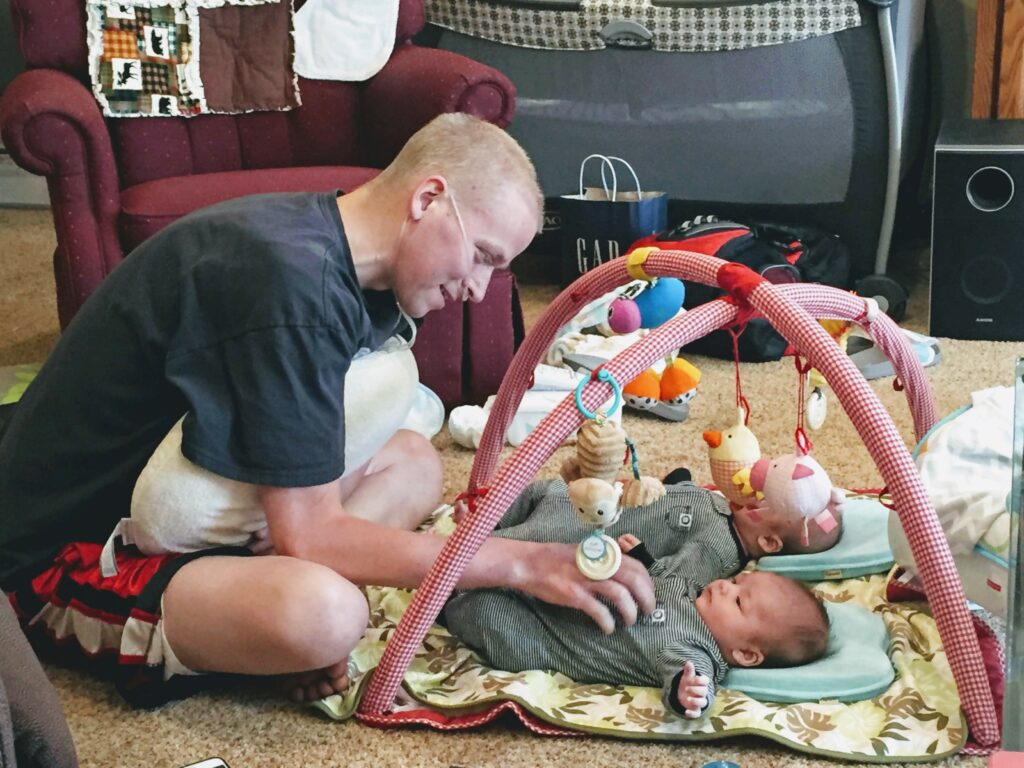 During my sleepless hours in the night I lay awake and think. I close my eyes and try really hard to picture what it would be like to have him here. I see myself sitting on the living room floor with the boys sitting next to me. It's 5:30pm and Justin should be home from work any second.
It's been a long day being alone with the boys and I'm just as eager as them to have him home for the night. He walks in the back door and comes over to the three of us on the floor. He gives me a big kiss and kneels down hovering over the boys. I imagine us getting the boys ready for bed together. He would be helping with baths and reading them books. We would lay in bed at night and I would tell him all the funny things the boys did that day.
I play make believe in my mind because now that's all I can do. I have memories of our past as husband and wife, but not with him as a healthy father. A father who could pick them up and swing them around. One who could take shifts in the night when they're crying. All I have is my imagination.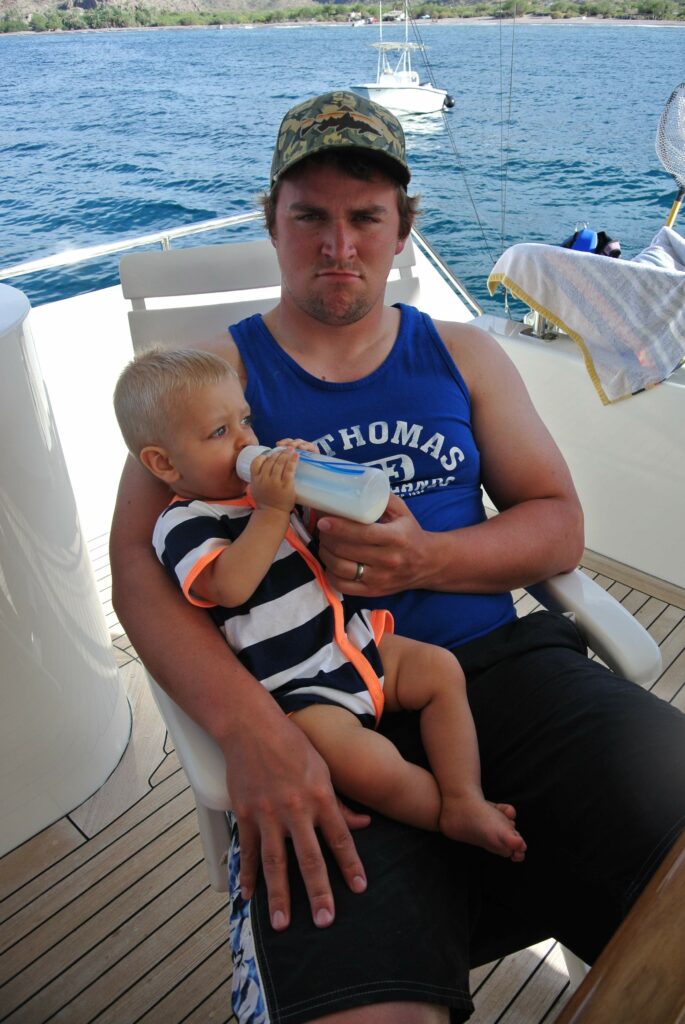 I don't know how it would have been with our own boys, but I do know he would have been a great father. When we were first married we lived close to my sister in Utah. She had three kids and we spent a lot of time with them. Her youngest boy was born just a couple months before we got married. Justin and her youngest, Chase were super close and seeing them together made me so happy. Chase always wanted to be with Justin and he knew his name from the moment he could talk.
There was one particularly time I went to my sisters house without Justin and woke Chase up from a nap. I was so excited to see him and give him a big hug, but I was greeted with a loud "Justin!." He saw me and automatically assumed Justin was there. I would always respond by saying, "no my name is Jenn." I was always jealous he liked Justin more than me. I tried hard to win him over, but it never worked. The two of them had a special bond!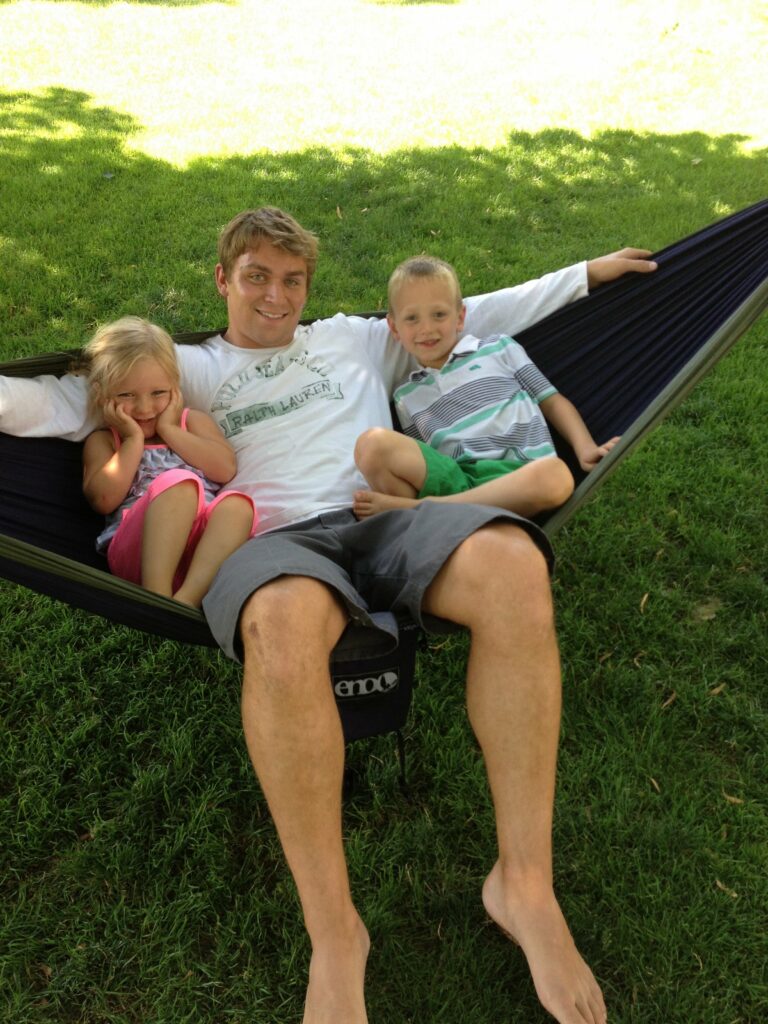 I'm beyond grateful I was able to see him with her kids. I was able to see what kind of dad he would have been. Whenever we were with my sister and her kids he would be outside ice skating with them, teaching them to fish, or taking them rock climbing. He even got up for night shifts when we had sleep overs and was always up early on Saturday making them waffles.
It almost makes it harder because I know he would have been so amazing. I don't have memories of him doing these type of things with our own kids, but because of those moments with my sisters kids, I can get a pretty good idea of how he would have been. It was such a blessing we lived close to my sister and had opportunities to have these precious moments.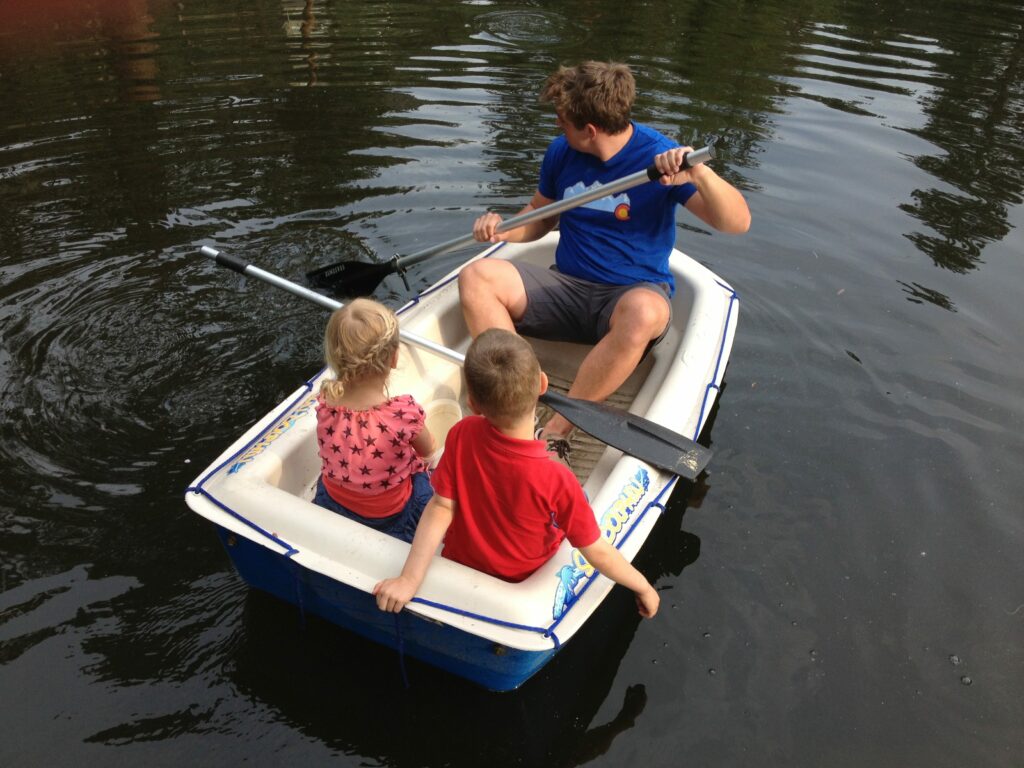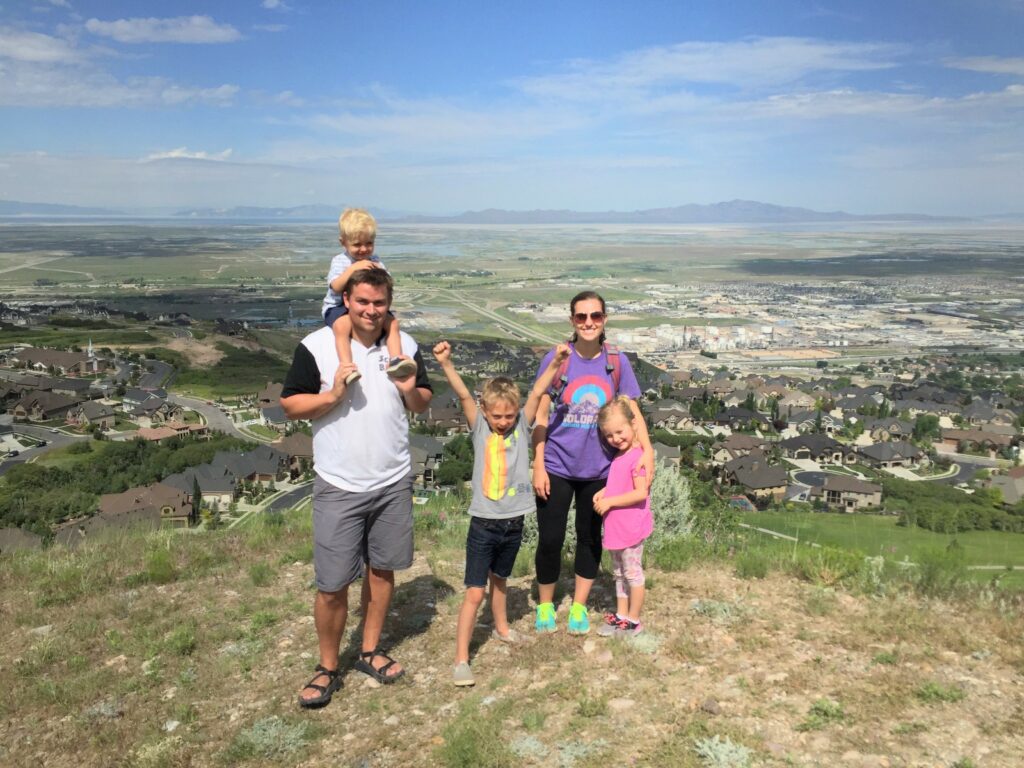 I just hope that we can get a chance to raise kids together after this life. I hope he can experience what it's like to be a father. I want to have what was taken from me, a chance to be a family and raise our kids together. Until that moment comes I guess I will stick to my sleepless nights and imagination. At least I know he would have been a great dad! Its not the same, but we have so many amazing men in our lives willing to be there for the boys!