"Take it one day at a time"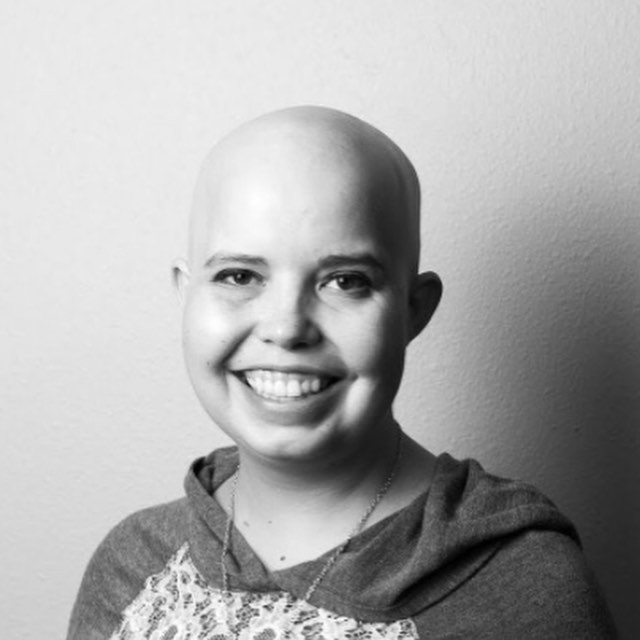 Diana's Story
I was overjoyed when I saw that double line on the pregnancy test. It was December and we had been trying to get pregnant with our second baby since May. I was so excited that my son would have a little brother or sister soon. We would explain about the baby and then ask him "Where's the baby?" and he would pat and kiss my belly.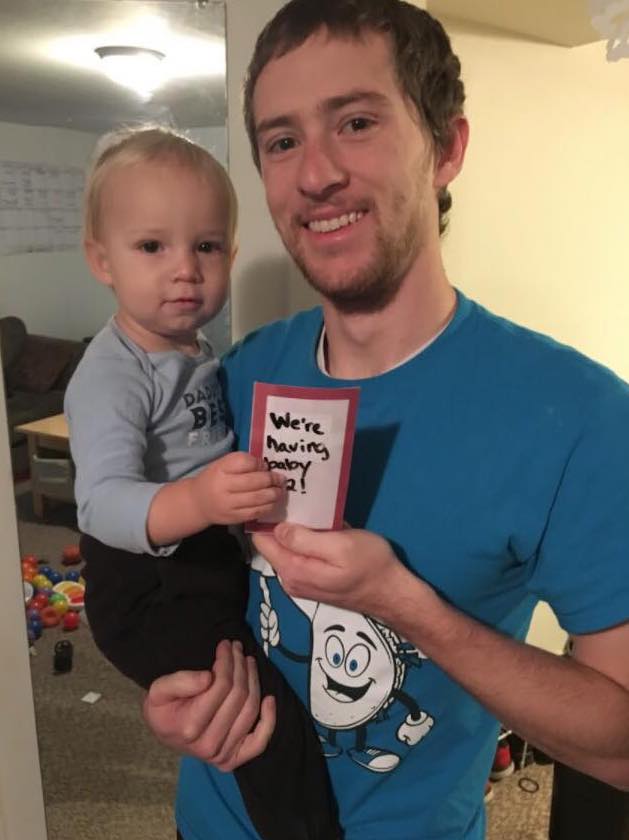 Shortly after Christmas, we had our first doctors appointment. They drew the routine blood tests. At the ultrasound, we saw our precious second child, moving their tiny arms and legs. Their heartbeat was strong and they were perfect. I was about 9 weeks pregnant. The next day, the doctor's office called and said I needed to come in immediately to discuss blood results. My heart sunk and I knew it wouldn't be good news. I began to panic that something was wrong with the baby. My husband helped calm me down and we said a prayer, asking the Lord to help us accept His will.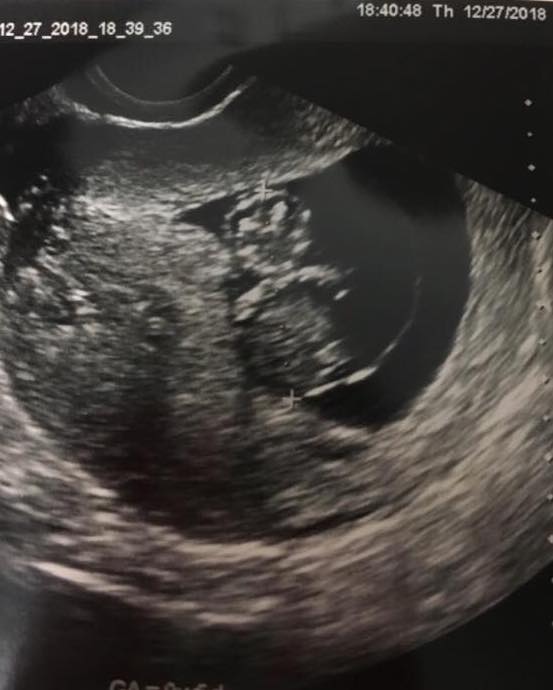 We sat in the small exam room and the doctor sat across from me and very quickly and plainly told me "you have leukemia." Nothing was wrong with the baby, but something was very wrong with my body, my blood. Immediately we were rushed off to the hospital. We were still in shock as nurses and doctors explained the situation. I had Acute Lymphoblastic Leukemia, a very fast moving, fatal cancer of the blood. We were still in shock but the first question I asked was, "what about the baby?"
The doctor told me that because of the particular nature of my cancer and how early in my pregnancy I was, if I did chemotherapy treatment (the only way to fight this cancer), the toxic medications that would save my life, would kill my unborn child. If I started chemotherapy while pregnant and miscarried, a miscarriage could potentially kill me. I asked the doctor how long I could postpone chemotherapy, hoping maybe I could carry the baby to term and then start treatment. He told me I would most likely have a few weeks to live .
We sought medical opinions from several other doctors and each of them said the same thing. All of them told me that in their professional opinion I should end the pregnancy and start treatment right away. I was torn apart with so much pain and grief. The doctors wanted to start treatment as quickly as possible, but they recognized the difficulty of my decision and gave me and my husband time to think about it.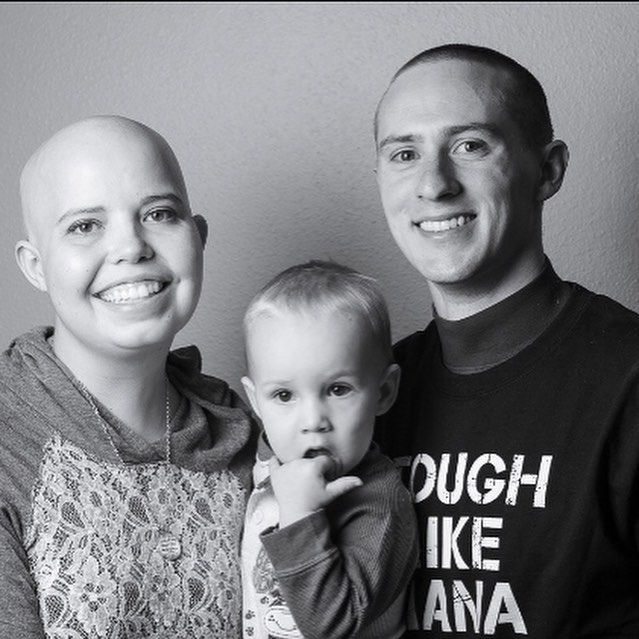 My husband and I said so many prayers. I was wracked with guilt. The baby was healthy, so I felt like it was my fault, since I had cancerous blood, that this baby would die. I also felt guilty because I had a little toddler and if I didn't receive treatment, me and my unborn child would die and I would leave my husband without a wife and my little boy without a mother. I felt trapped. It seemed like there was no option that would not end in death and pain. I could not find any peace. Until one night, when the strong thought came to me " This baby came to you at the time it did so your life could be saved. This infant will be alright. All children are saved through Christ. It is okay to end this pregnancy. It is alright. You are making the right choice and your Heavenly Father loves you. He is alright with this too." I knew this was the Holy Ghost giving me the answer I so desperately needed.
It brought me peace, but did not make the decision any easier. Even now, the pain of that decision to have an abortion is with me. I lost my baby, but I know I made the right decision for me. I know that Heavenly Father approves of my decision and that through Jesus Christ, my pain will eventually heal. I also know that somehow and someday, again through Christ, I will meet that precious spirit, that member of my family who saved my life. I am thankful that families can be together forever. Truly my life was saved.
The blood screening I had done caught the cancer so early that I am part of less than 5% of leukemia patients that come in to hospital strong and with no infections. This angel came to earth for such a short period to save their mother, but I couldn't save them. This baby sacrificed their life for mine. "Greater love hath no man than this: that he lay down his life for his friends." I am so grateful that my life has been extended for the moment so I can spend more time with my son and husband.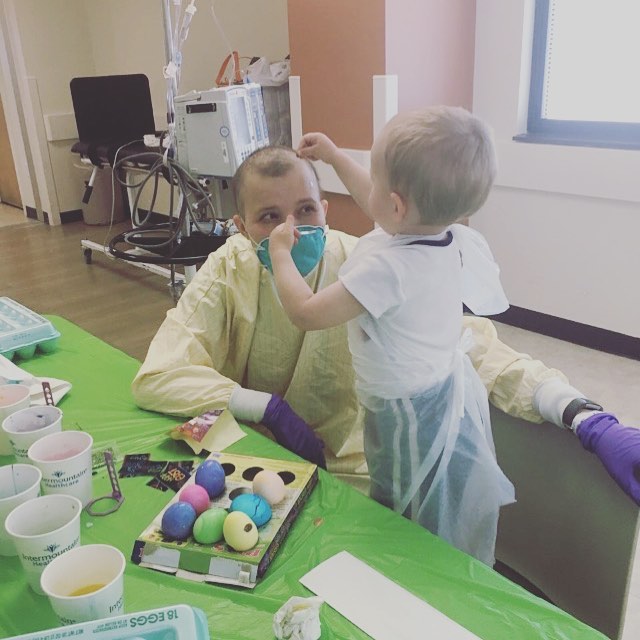 I am still battling Leukemia and I will be going through treatment and chemotherapy until at least mid-2021. Cancer has flipped my world completely upside down and it is sometimes so hard to look in the mirror and not recognize who I am, but I try to be grateful for each day I have. It's easy to take life for granted when you're healthy, but I know have learned (and been forced to) slow down, enjoy the small stuff, and not postpone the things I want to do. I have learned so much and am sure I will continue to learn so much from this journey. I've experienced more physical and emotional pain than I thought possible. However, I know God and Christ are there, no matter how alone I feel. Through Them, my pain will one day be healed.
What was the hardest thing you went through during this time?
Losing our second baby was by far the hardest thing. The second hardest thing has been losing the ability to do things I was capable of last year. I struggle walking, eating, moving, and with many simple things now.

What advice do you have for people going through a hard time?
My advice is allow yourself to feel the pain. No matter what the trial is, it can be painful for you and it's important to allow yourself time to grieve. Not only grieve in the moment, but in future days, months and even years ahead. Feeling and acknowledging the pain I think can be healthy and help you so you don't bottle it up or ignore it in the future.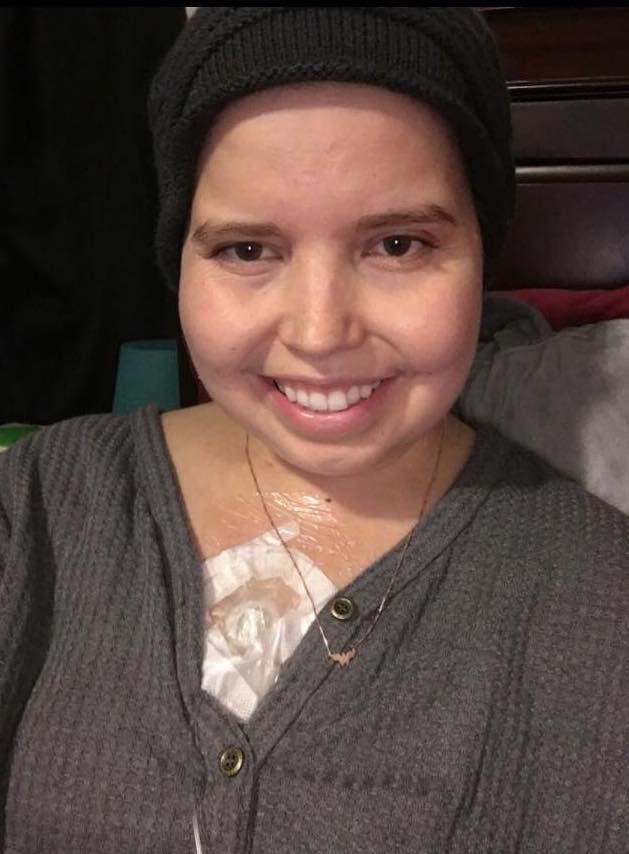 What helped you the most during your trial?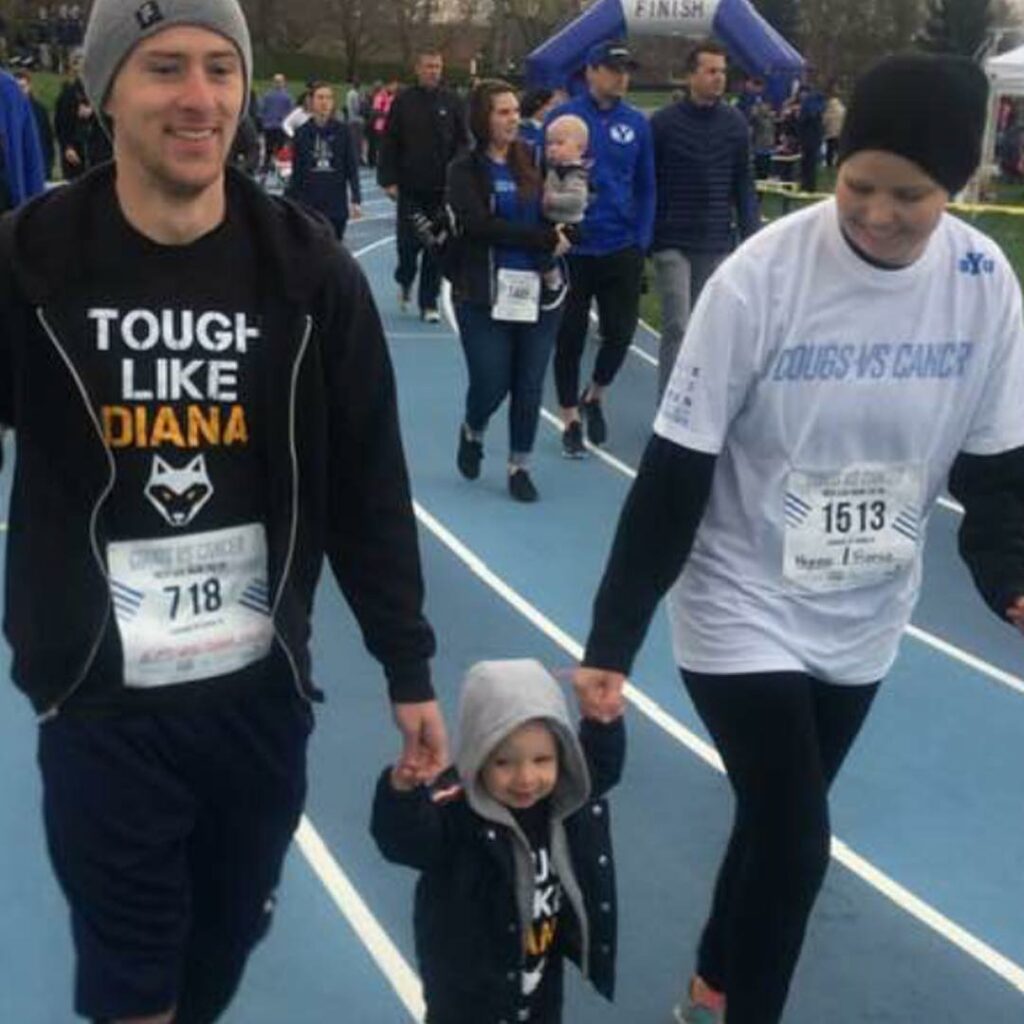 Having a support system nearby has been the biggest help. People sacrificing time to watch my son, drive me to and from chemo, and take time to clean and cook for me has been the biggest help. I simply can't function on my own and so the help of others is crucial right now. Words can't express how grateful I am for all the help I've received.
Share an update on your life now
I'm still in the middle of treatment. It is going to get a little bit lighter and with any luck, I will be done in a couple years. I spend my days either at the hospital, resting, or cuddling with my boy. I hope that my energy and strength can start coming back soon. I hope my body can get back to normal as well and hair can grow back too!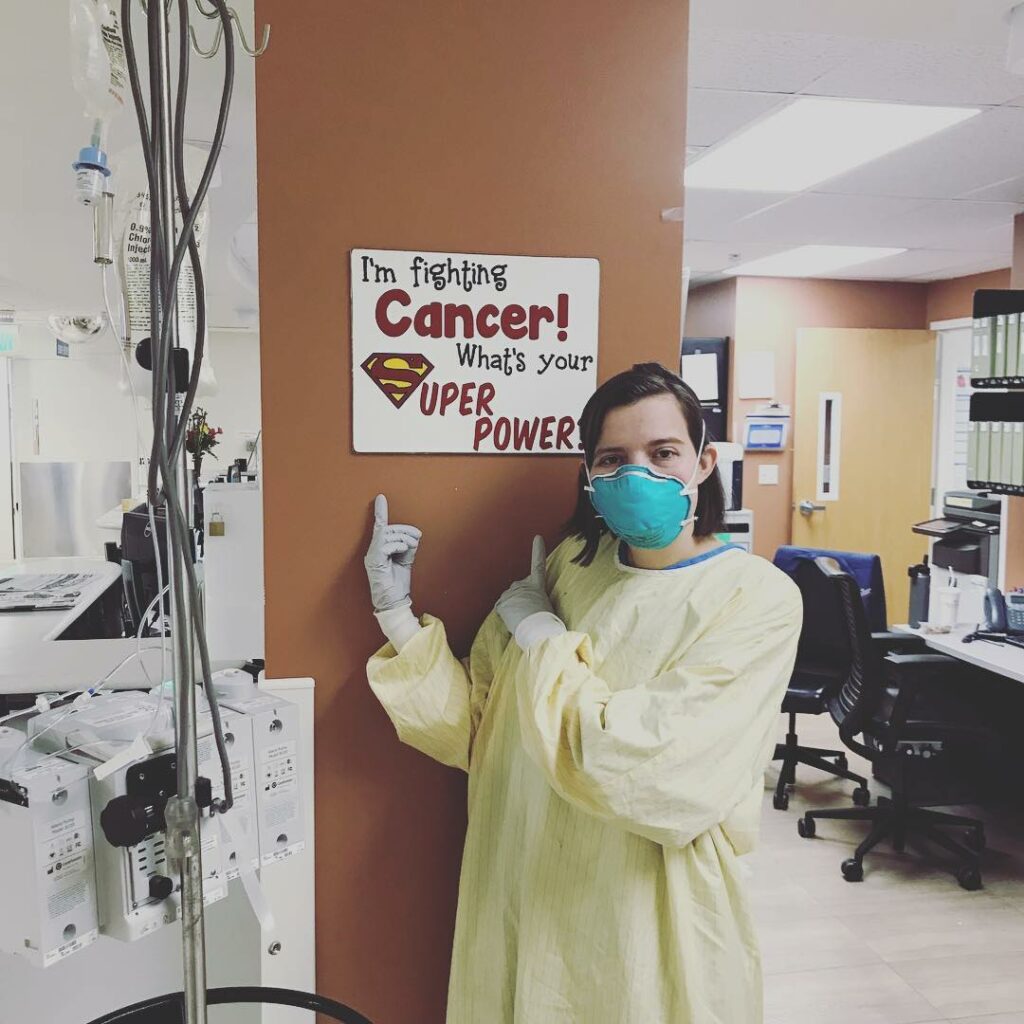 Leave Diana an encouraging comment below!