Twin Baby Shower Gifts Under $50
I listed my top five baby shower gifts to give to a new twin mama. These gifts are all under $50!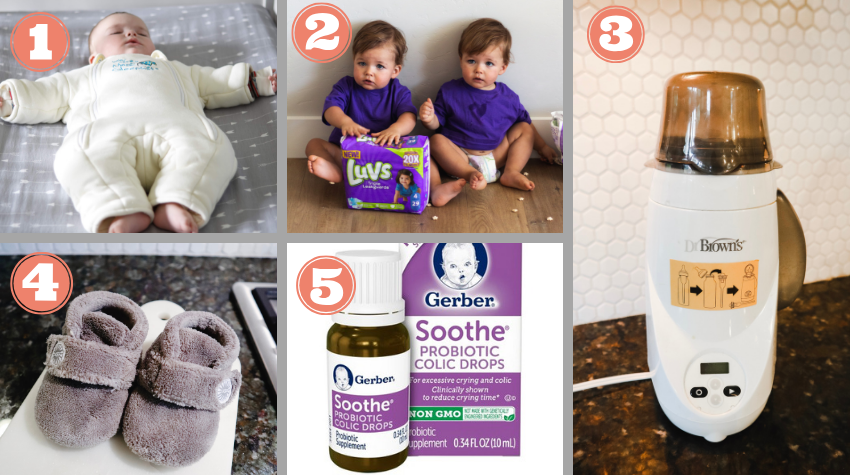 Normally finding a baby shower gift is easy, but when you are looking to buy for a twin mom it changes things. As a twin mom there were some things I wanted to buy myself and somethings I wish I would have put on my wish list. All these products are under $50. You can see my other post here with baby shower gifts under $20.
First Baby Shower Gift: Bottle Warmer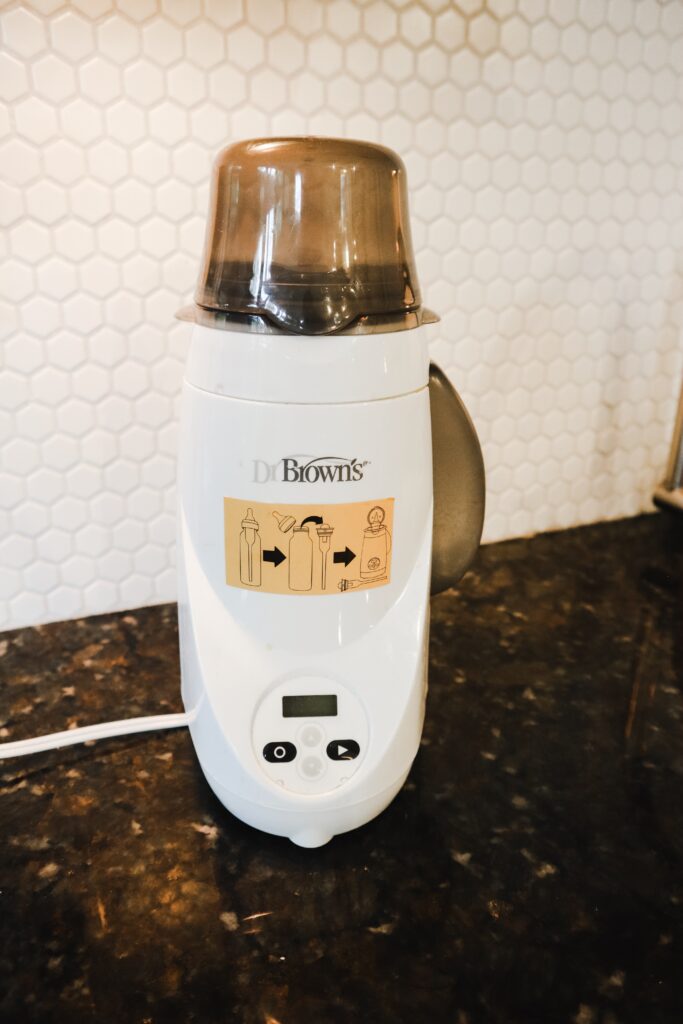 The first baby shower gift is a bottle warmer. Whether the new mom is breastfeeding or formula feeding, she will want a bottle warmer. I would have pumped milk that my mom would warm up and feed one of the boys. It helps a lot to have this especially when it's 2:00am and you're half asleep.
Second Baby Shower Gift: Merlin's Magic Sleepsuit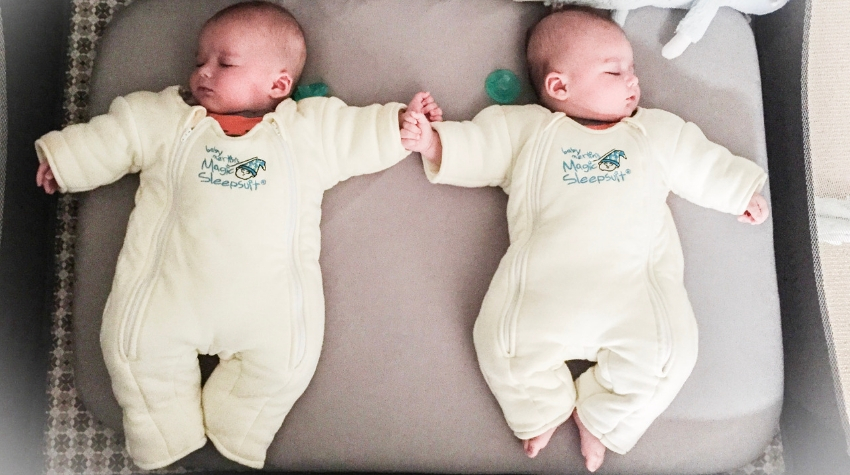 The second baby shower gift is Merlin's magic sleep suit. This suit is really magical and if you could buy two of these for a twin mom you will change her life! I've had friends get these suits and say their baby slept through night right away.
I wrote more about these sleep suits and included more of my favorite sleeping tools on my blog post HERE.
Third Baby Shower Gift: Diapers and Wipes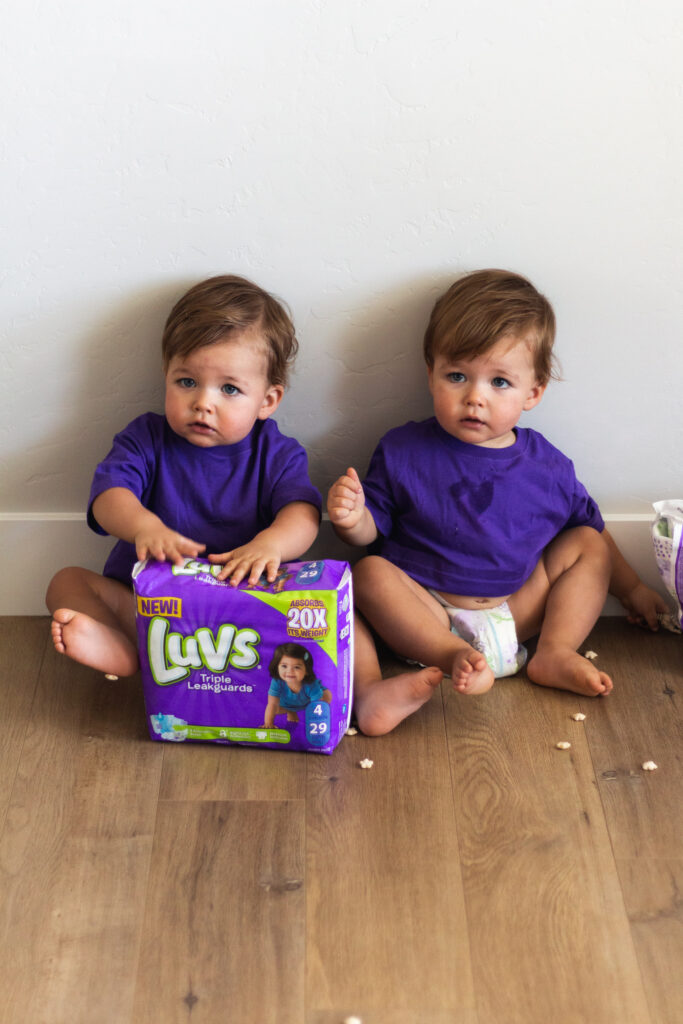 The third baby shower gift is diaper and wipes. You can never have enough diapers and wipes with twins. I know it probably seems like a lame gift, but it helps so much! It was nice not having to worry about replenishing supplies the first month being home. I like Pampers for newborns and then Luvs or Huggies after the first couple months.
Fourth Baby Shower Gift: Gerber Soothe Probiotic Drops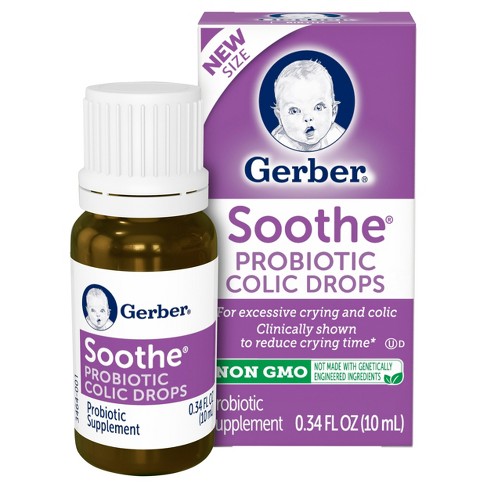 The fourth baby shower gift is Gerber soothe probiotic drops. I got these drops from my cousin at my baby shower. I put the drops in their bottle once a day and I really feel like it helped. It helps with colic and crying babies. After I stopped breastfeeding I was glad to have these.
Fifth Baby Shower Gift: Ugg Bixbee Booties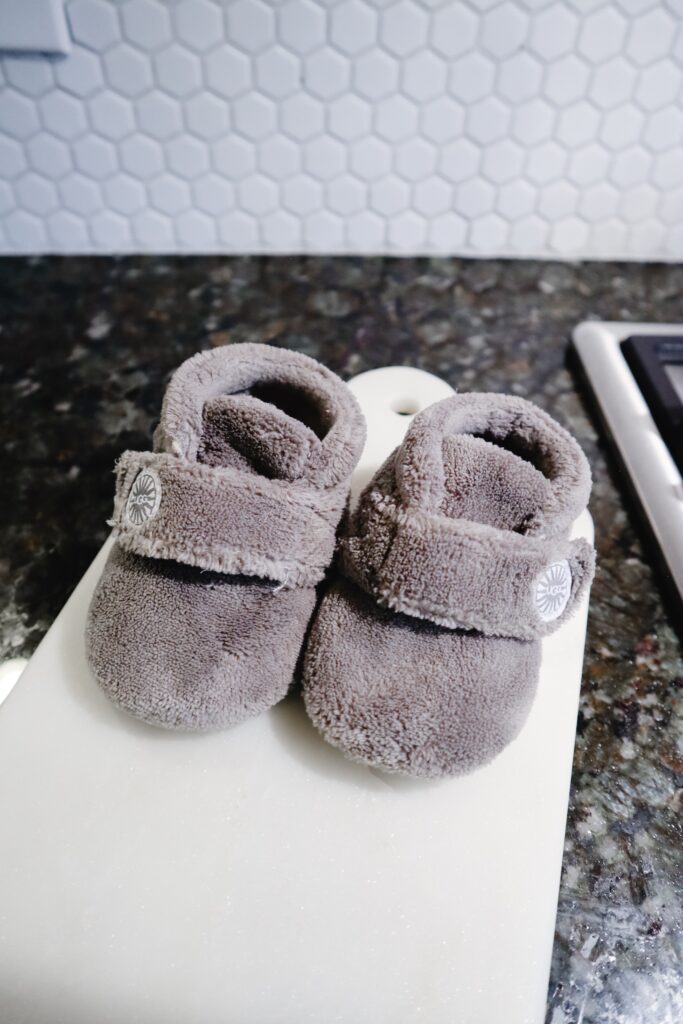 The fifth baby shower gift is Ugg Bixbee booties. These booties are amazing and actually stayed on the boys feet. I kept putting socks on them during the day to keep their feet warm, but they would always slip off. I love these booties because they have velcro so its more secure. I would suggest getting a size ⅔. This is a great alternative to baby socks!

I would love to hear more great suggestions of twin baby shower gifts in the comments below!
This post may contain affiliate links. See my Full Disclosure for further details.