My life was not perfect, but I was happy. My husband had terminal cancer, but we never let that stop us from living. We lived in a cute townhome in Provo,Utah. I taught 4th grade and Justin was going to school at BYU and working full time. We were surrounded by a lot of friends and family. Even though we were dealing with IVF and cancer in the middle of living life we were still happy. Having Justin in my life was enough and thats all I needed.
After he died my life got turned upside down. It was as if a giant hand came out of the sky picked me up and threw me away. Everything I had was gone. With newborn twins and recently widowed I couldn't live on my own. I packed up our apartment and moved to Minneapolis to live with my parents. I didn't choose this or want this, but I had no other choice. I loved living in Utah and consider it my home. So it is such a treat whenever I get to go back and visit. I have to remind myself that its the season of life and I can make it back someday. This past week was so much fun so I thought I would recap some of the things we did.
Family Time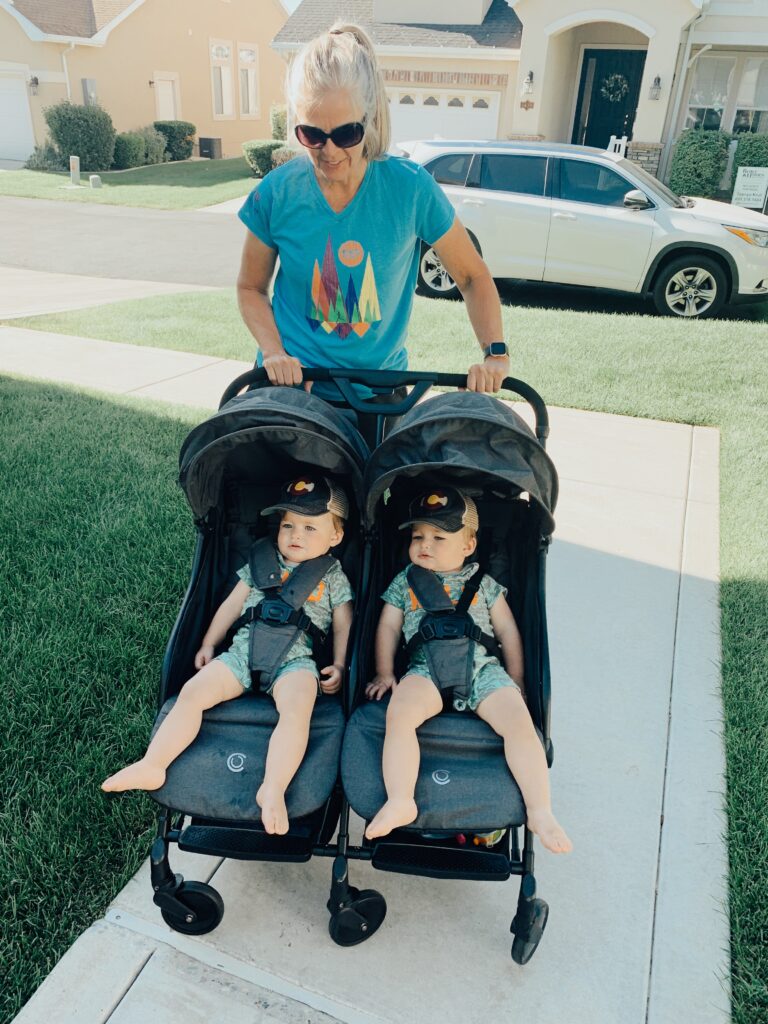 This was the boys first time being back since we moved. The boys got to spend a lot of time with Justins family. It was nice to have a break so I could visit with friends and they were more than happy to take the boys. It worked our really well and they had a ton of fun.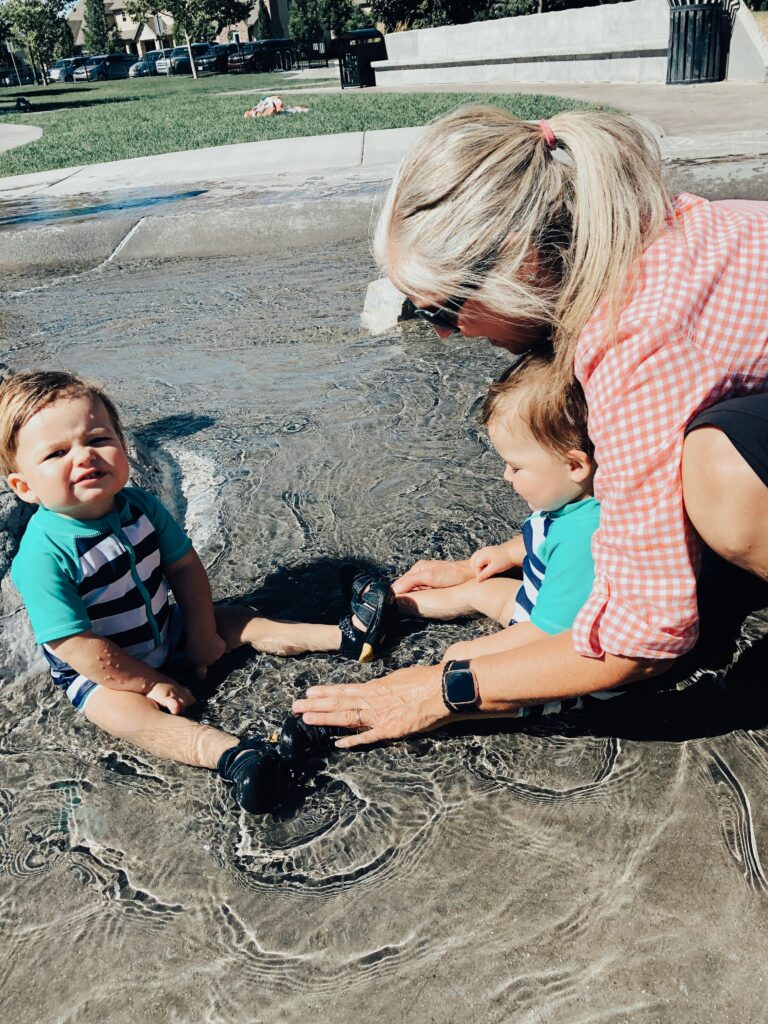 Friend Time
As soon as I got to Utah I had planned out the week to see as many people as possible. I felt bad that I was gone a lot, but it was basically the one week out of the year I had time for a social life. (lol) It was so good for me to be with friends again. My friendships are so important to me and have helped me tremendously this past year. When I'm with my friends I feel normal and I forget the hard things that have happened. My friends have been so good for my healing!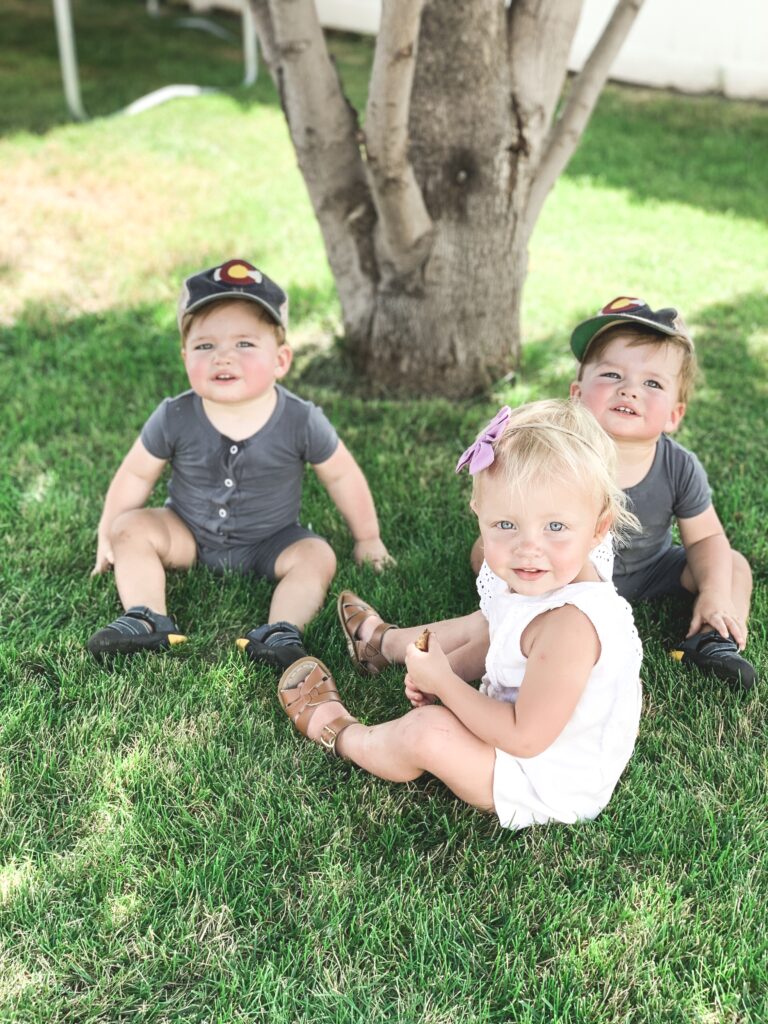 Justin and I grew up together in Fort Collins Colorado. Some of our friends from Fort Collins live in Utah and we would always hang out. I always try to get the group together when I'm in town. It helps so much to be around his closes friends. It feels like he is there laughing along with us. It was fun to see all of our kids together. I know Justin would have loved to see our boys playing with his best friends kids.
We were also able to see the two guys the boys were named after. On the left is my uncle Marshal and on the right is Justins best friend Will who Everett is named after. You can read more about how we came up with their names HERE.
Salt Lake City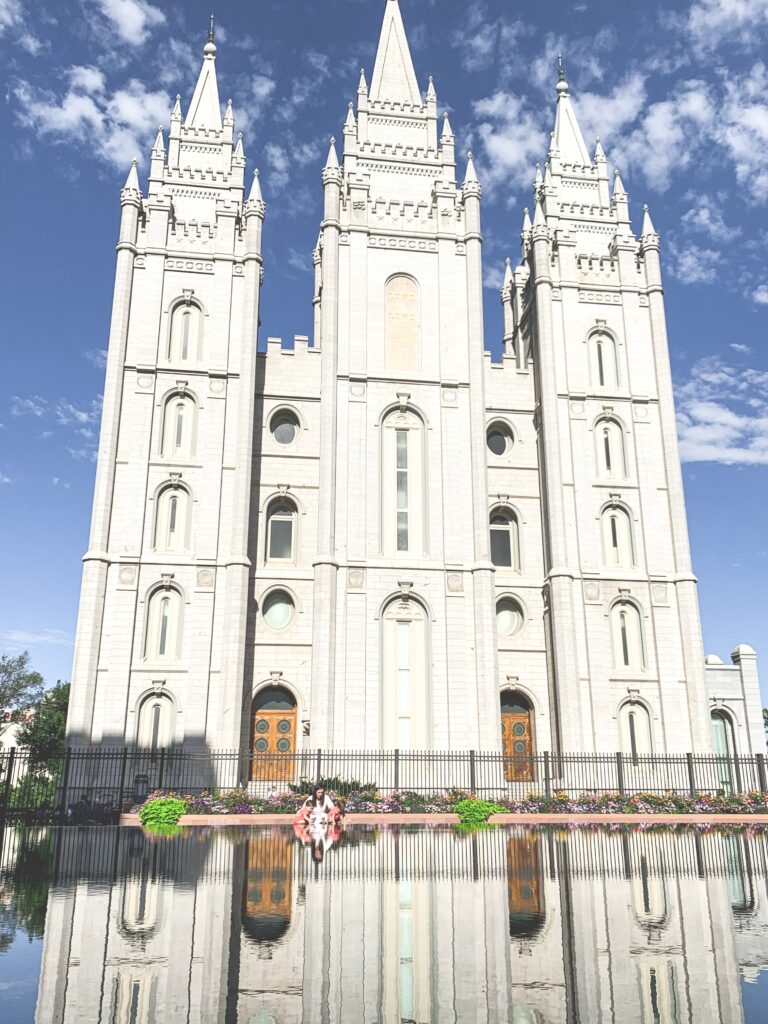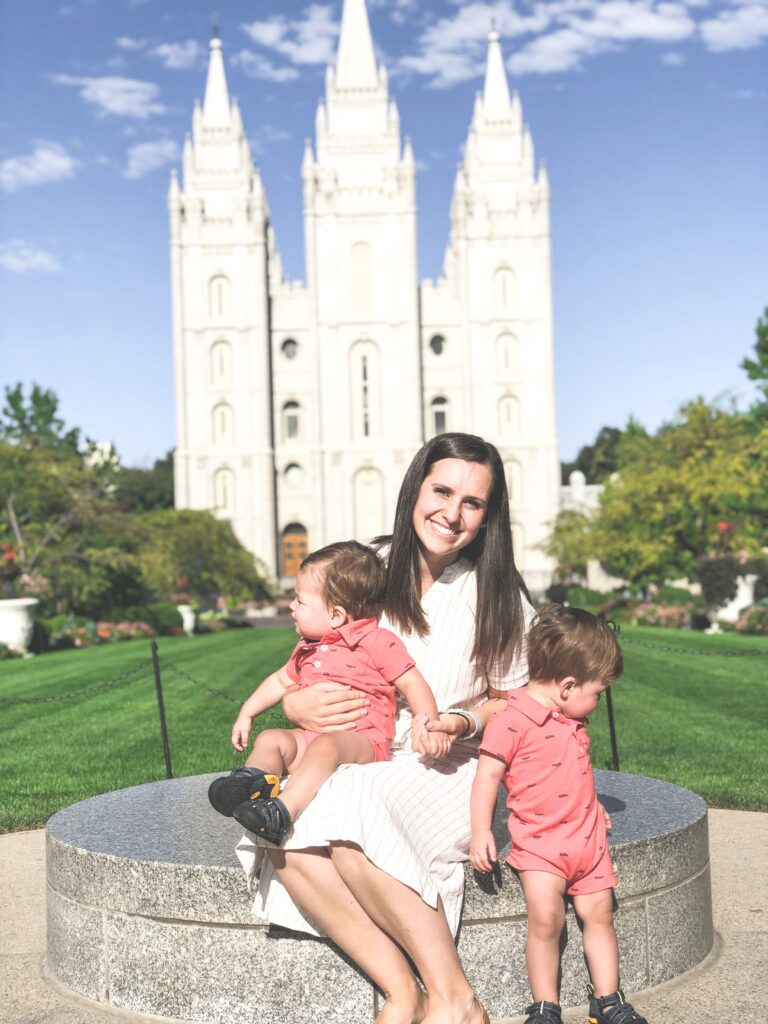 Went to Salt Lake City for a day. The last time Justin was in the hospital Elder Soares (LDS church leader) was able to come visit us. He had been asking my dad how I was doing and wanted us to come visit next time we were in town. We were able to have a short visit with him in Salt Lake and it was so nice of him to take the time. He offered some words of encouragement which was so sweet. The boys actually did pretty good until the end when Marshal got a poopy diaper. haha Out of all the times to poop he decided to do it right during the visit. I'm glad we went!
Visited my School
It was so fun to go back and visit the school I taught at for three years. It was hard balancing work with IVF and cancer. Looking back I'm so glad I had work because it distracted me from all the anxiety cancer caused. It was really good for me and I'm so glad I did it! In the end it did get too hard doing IVF with work. I did end up quitting after my third year so I could focus on getting pregnant. The friends I made there will be some of my closes friends for life! I did keep all my school stuff so I might teach again someday.
Visited the Cemetery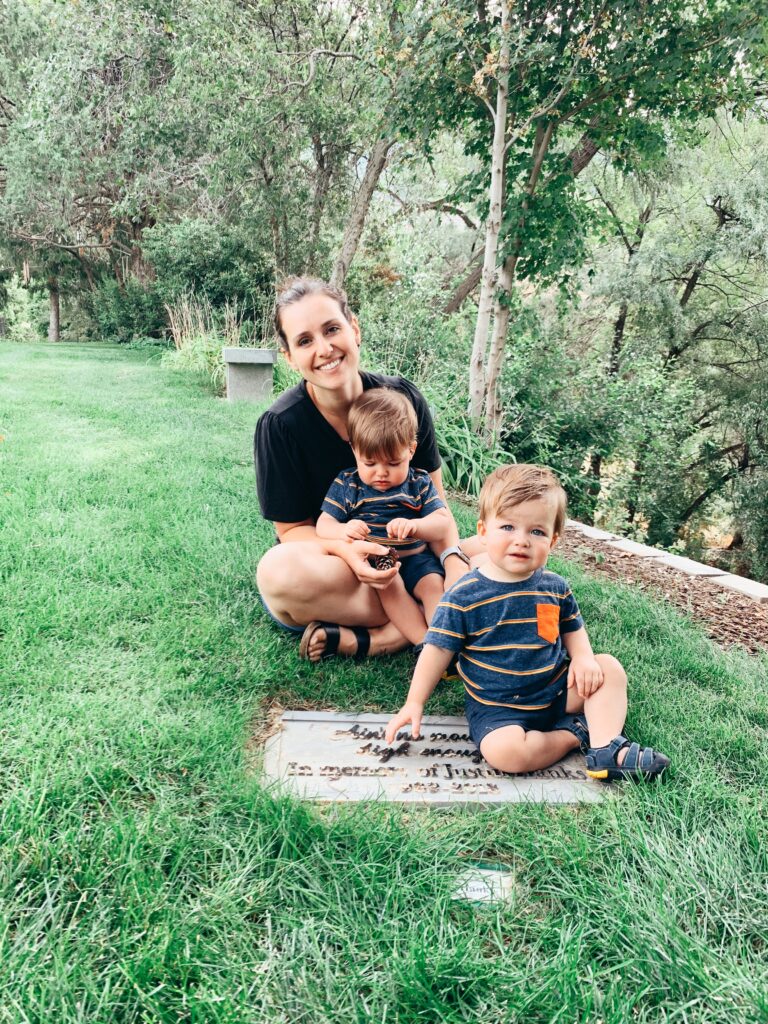 This was the first time the three of us had been back to the cemetery since the day of the funeral. I want to eventually write more about this, but I don't feel comfort when I visit. It brings up memories of the day of the funeral which is hard for me. I do think its important for the boys to go, so I don't mind going with them every once in awhile.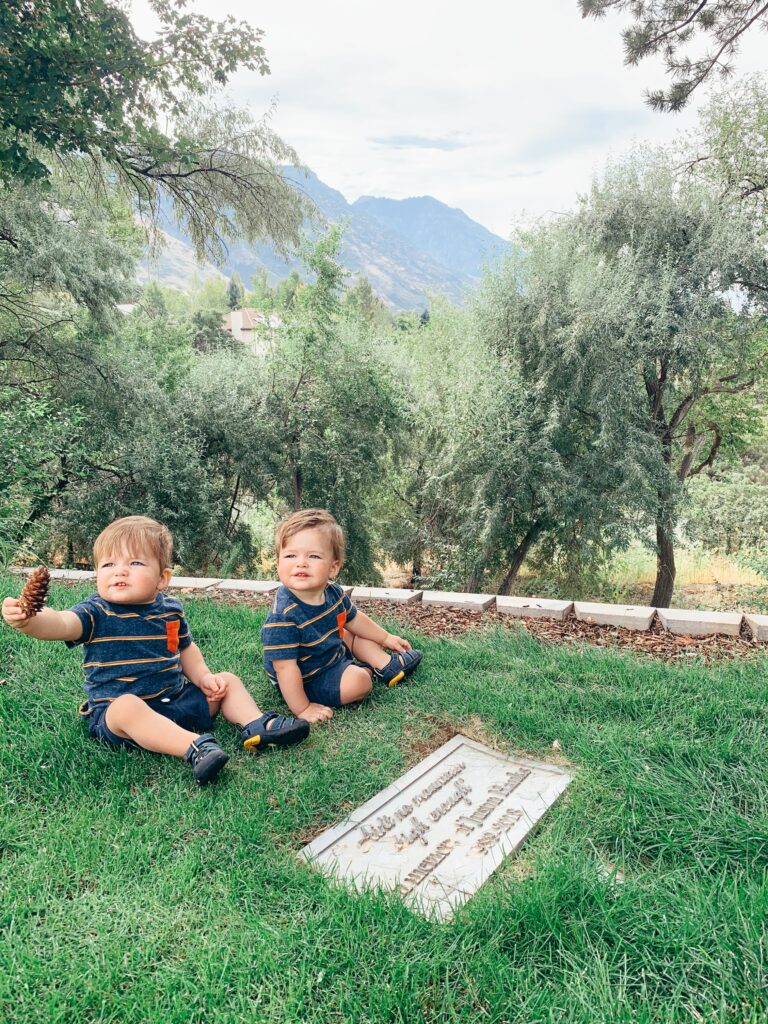 This trip was the first time I started thinking about what to do for his headstone. I needed time to really think about what I wanted to do. My mom and I went to a place to get some ideas and get the process started. I'm hoping we can get it done the year!
Visiting Utah was bittersweet. It was great to see my friends, but it was also hard being in a place where Justin and I had a life together. For a brief moment I allowed myself to think about what life would have been like if he was still here. Imagining where we would have lived and all our favorite places we would have taken the boys. It would have been so great!
One of the days I was visiting I went to a workout class at the gym by our old townhouse. After the class I drove through our old neighborhood and all the memories came flooding in. It felt like a different lifetime, almost like they weren't my memories and they never actually happened. I thought about how often I would drive down that road after work so excited to see Justin after a long day being apart. He would probably be outside working on his car or up in his office. How I wished so badly as I was driving that I could go to our old house and he would be there.
That part of my life is gone now and I need to continue to keep moving forward. The more I dwell on the past the harder it is for me to be in the present. I would love to move back to Utah someday, but it would need to be in new places. I would have to start a new chapter of my own. I hope I can make it back there because it really feels like home to me!