You've probably seen this Lovevery toy subscription box and wondered what it is and if it's worth it. Short answer is yes, it is worth it! I'm going to answer all your questions below about what comes in a Lovevery play kit, how much they cost, and my overall review.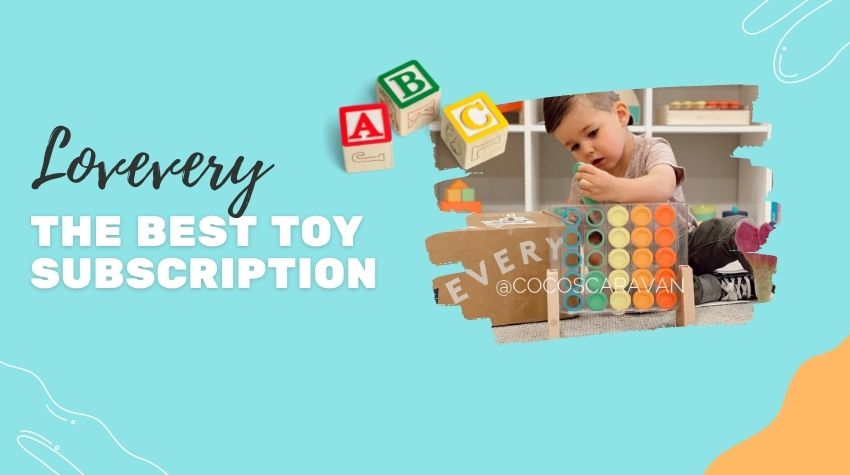 I love helping parents pick the best products for their kids. Check out my favorite toddler toys if you need more ideas.
What is Lovevery toy subscription box?
Lovevery is a company that sells "Play Kits" for babies and toddlers ages ranging from 0-48 months. Its a toy subscription box service where you get a new box of toys every two or three months depending on your child's age.
All their products are designed by child development experts from many backgrounds and fields of expertise. The play products are exactly what children need at each stage. The toys are durable and very high quality.
What can you find in a Lovevery Play kit?
In each box you will get toys that are designed for that specific age range. They always include a book which goes perfectly with that age. You will also get a play guide book. Read more about the play guide book below.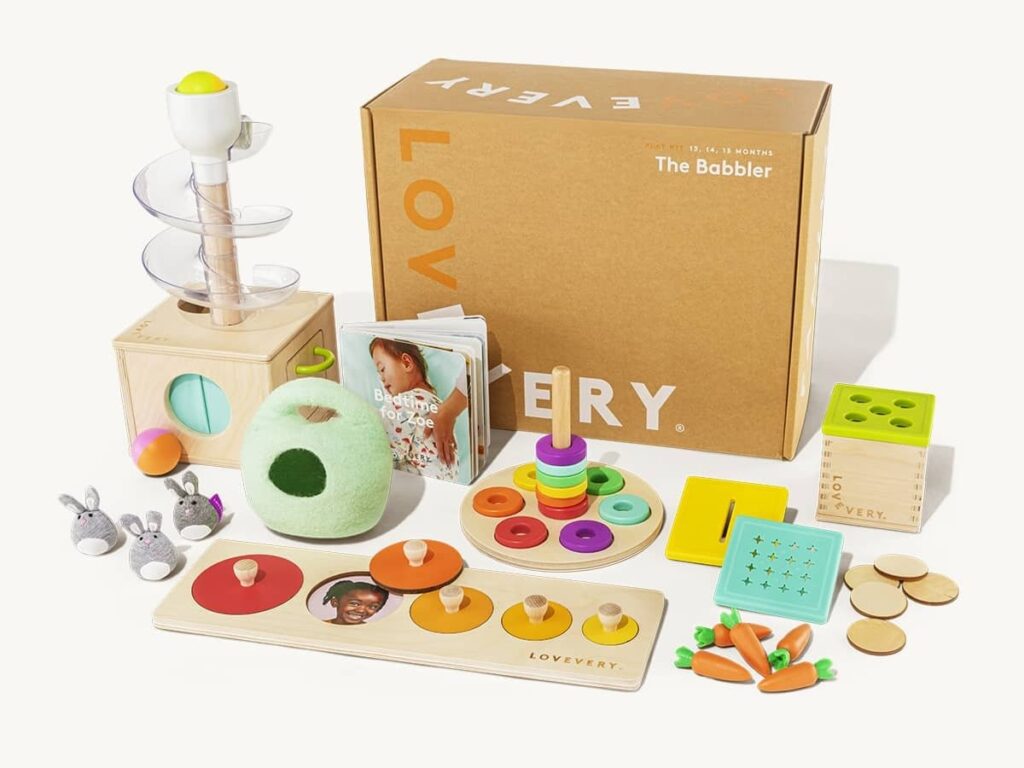 What is the Play Guide
The play guide is for the parent and gives you ideas for how to play during those three months. Everything they share is backed by experts who did all the research for you. They included the most important parts we should know to help our child develop and grow. They did the research so we don't have to. Continue reading to know what they include in the play guide.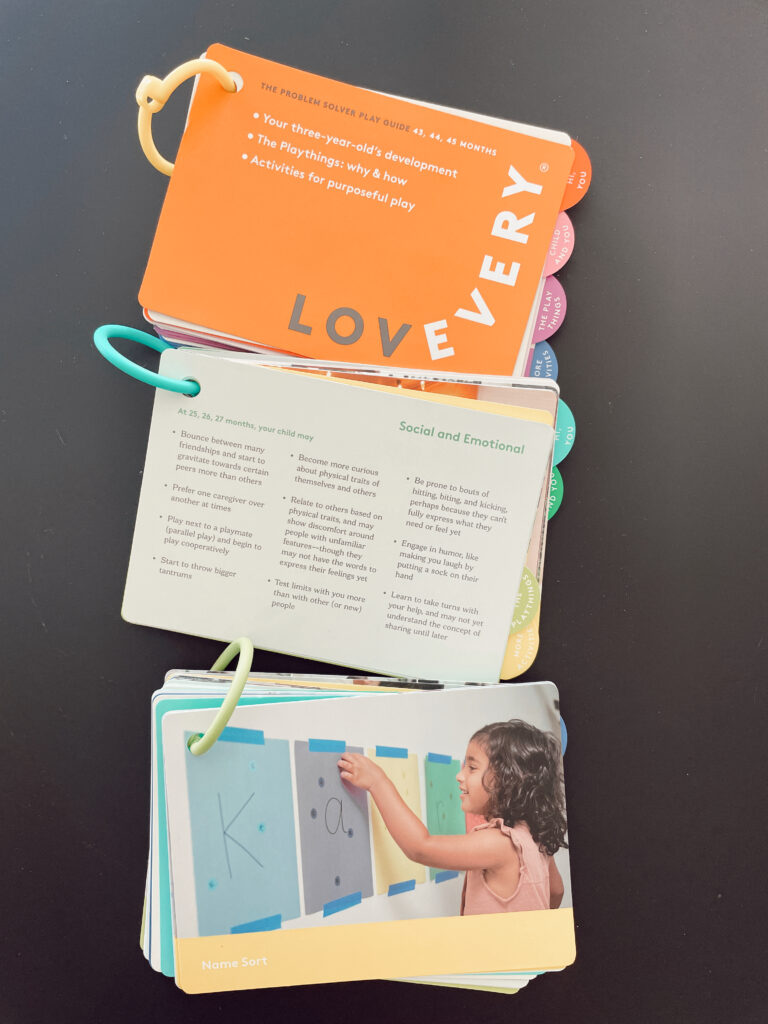 In the first part of the play guide they talk about development information. They share a closer look into social, emotional, communication, motor skills, and problem solving your child may explore at this stage. This part of the book was great for me to read as a parent and always brought me comfort.
For an example they have a section on communication and literacy. They listed off multiple examples of what my three year old (37-39 months) should be able to do at this stage. They listed things off like being able to say their name, recite the alphabet, sing parts of a song, etc. This always reassured me that my kids were developing on track and helped me know what I should teach them. They have examples like this for each developmental stage.
The second part of the play guide goes through each toy and provides the "why" and "how" behind each item. They share different ways you can use the toy and get the best use out of it.
The last part of the book has extra activities you can do with your child at home. On days that I'm running out of things to do with the boys I grab my play guide and pick one of the activities from the book. The boys have loved every activity I have done with them. I love that I don't have to take time to think of something to do.
Use the play guide and really take the time to read through it. The play guide will deliver hours of meaningful playtime that will build new skills for your child.
Lovevery Unboxing video
SUBSCRIBE TO MY YOUTUBE CHANNEL HERE
Are their toys safe?
Yes, Lovevery products are all nontoxic and certified organic materials, including cotton, and sustainably-sourced wood. All their products meet the global toy safety standards.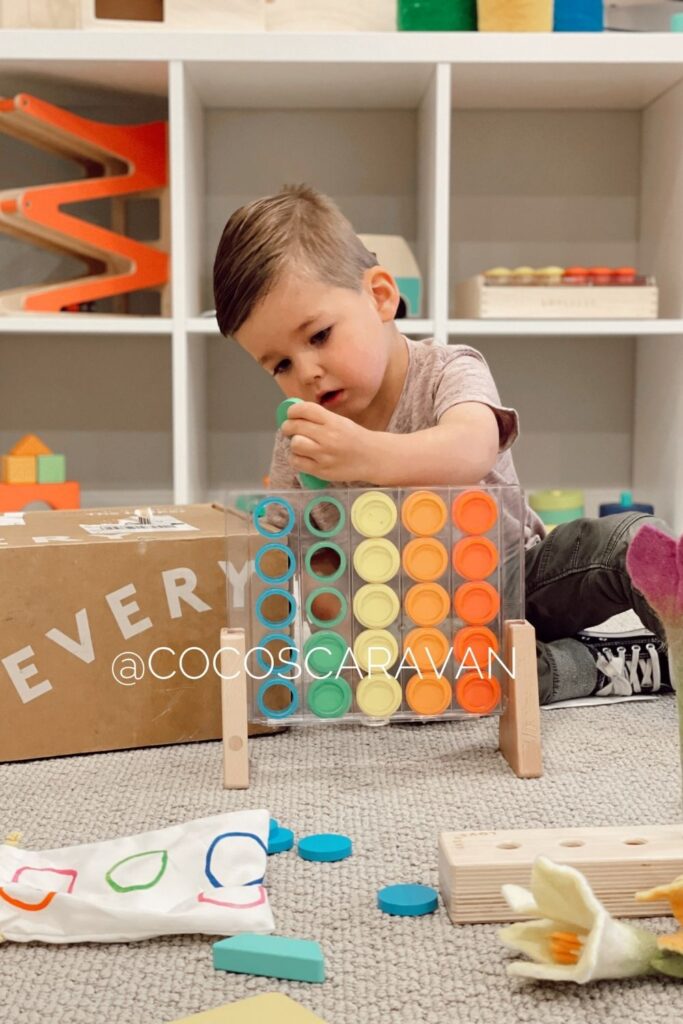 How much do Lovevery play kits cost?
The 0-12 month play kits ship to your house every two months and it cost $80 per play kit. The next age range is 13-48 months and they ship to your house every three months and it cost $120 per play kit. Free shipping included.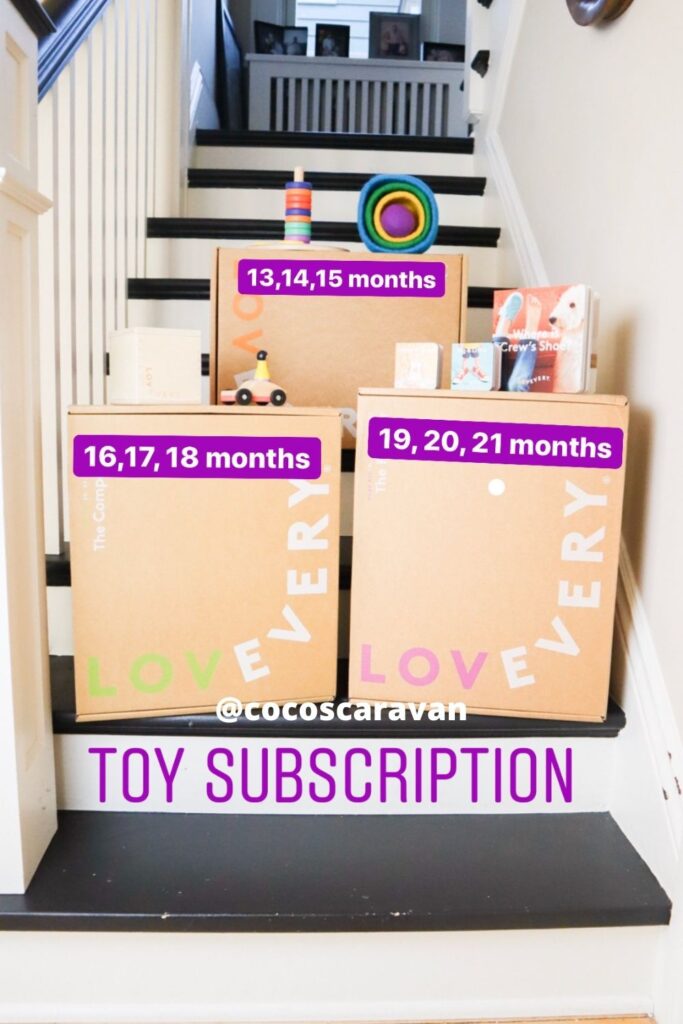 Can you buy Lovevery toys separately?
No you can only buy the toys by subscription only. They do not sell any play kit items on their own. You can order a play kit and then cancel your subscription.
They do sell a small amount of their most popular toys at Target and you can buy them individually. If you don't want to commit to the subscription this might be a good option. I do highly recommend just buying the toy subscription box though!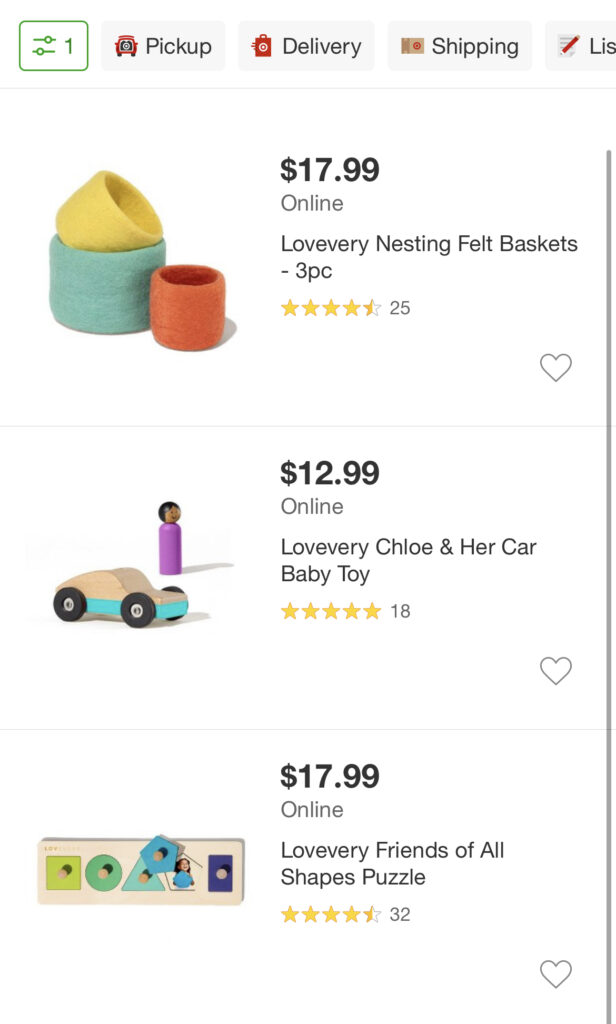 Is it worth it? Overall Review
Yes yes yes! I love that they are high quality toys. My boys have put these toys through some rough play and they are still in great shape. I like that experts have come together to create toys for your child's development and they know what your child should be playing with at a certain age. It's a huge relief to know I don't have to do the research myself and know what they should be playing with. They do all the work for me.
These toys will be played with for a long time. A concern most people have is spending a lot of money on Lovevery toy subscription box to only be used for the three month age bracket. I wanted to make sure I mentioned my boys still play with the toys they got in their 13, 14, and 15 month subscription box. Just because they turn 15 months old doesn't mean they will stop playing with those toys. My boys still play with most of the toys they got during the year 1 and year 2 subscription boxes.
Overall is it worth the price? Yes I think it is! When I look at Lovevery toy subscription box I look at it as more than just toys coming. The box comes with toys, but it also comes with a guide to help you expand your child's development. They did all the research for you and help you understand where your child should be at that age. It's almost like you paid for a private meeting with child development specialist and gave you recommendations.
Hope this helped you decided what to do! I included links to the different play kits below! Comment below if you have any questions or want to add to this blog post!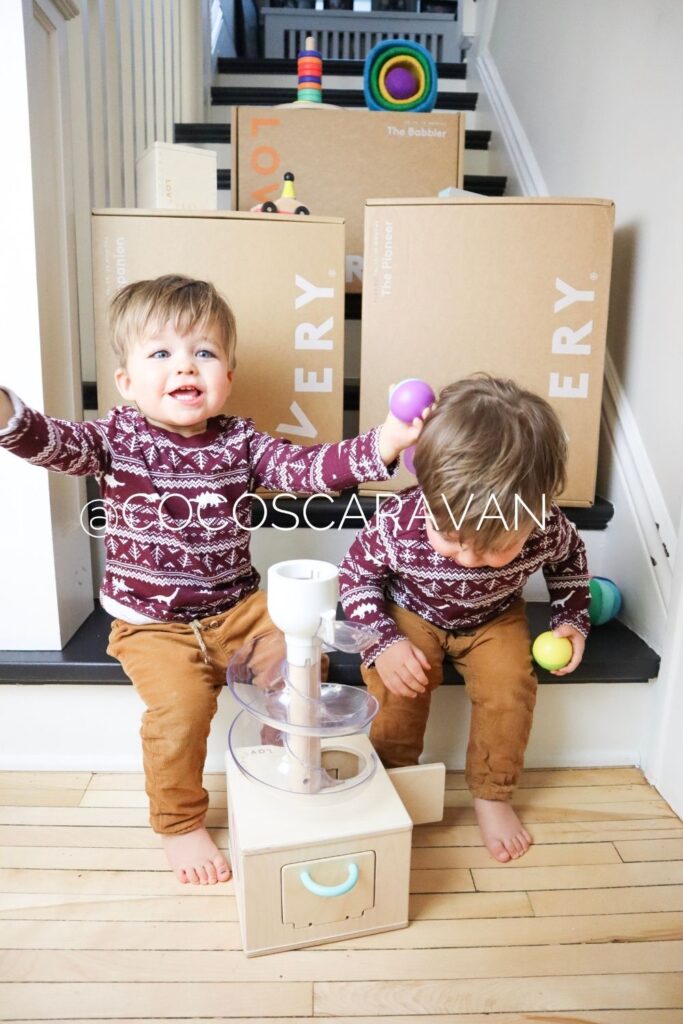 This post may contain affiliate links. See my Full Disclosure for further details.