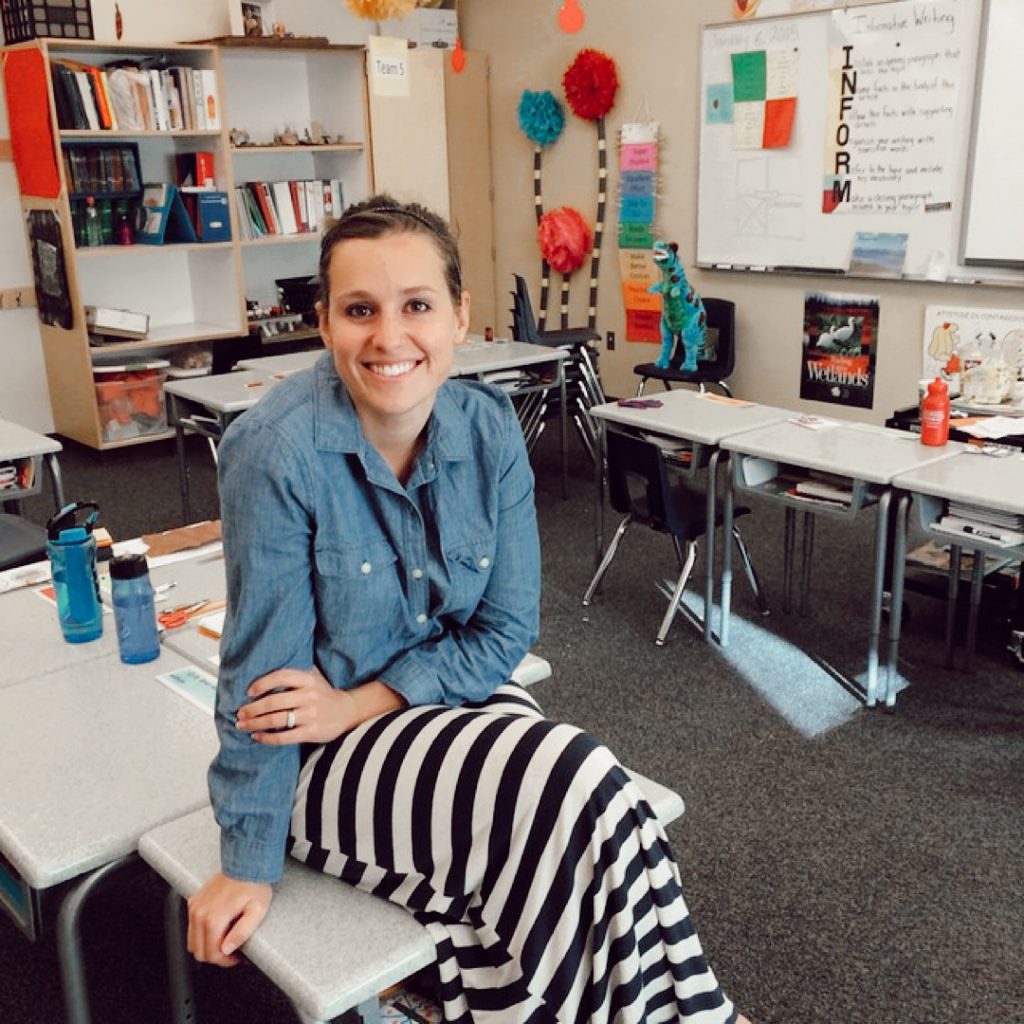 It's always hard to know what to give a teacher for Christmas. I've had friends ask me what I liked to get when I taught, so I thought I would make a blog post about it! I really think gift cards are the best gifts to give so I'm going to list some ideas on what type of gift cards to get.
Teacher Favorite's List
In order to know what gift ideas to give your child's teacher, you should know what they like. You can ask the home room mom to print this form off and have the teacher fill it out. After the teacher fills it out, ask the room mom to email it to the parents. Once you know the type of things the teacher likes it will be easier to know what type of gift to give.
Gift Card Ideas
As a fellow teacher and after talking to my teacher friends I can speak for all of us when I say we love gift cards! As sweet as the teacher mugs and bath bombs are, we really just want the gift cards! haha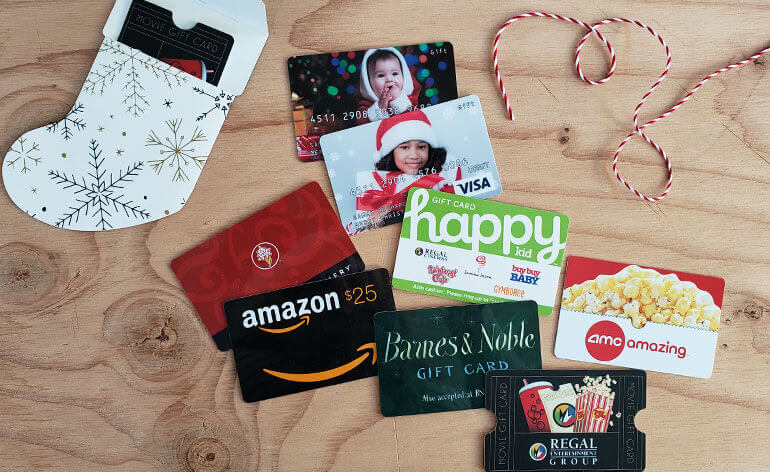 Some people may think they are impersonal, but I assure you that us poor teachers don't mind at all! 🙂 No gift card is too small! A $5 gift card to Starbucks is a great gift! If you want to add the mugs and bath bombs to the gift card, even better! I listed some ideas below for what type of gift cards to give your child's teacher.
Amazon
You can never go wrong with an Amazon gift card. The nice thing about amazon is they can get stuff for themselves or things they need for the classroom. There is a wide range of things they can get!
Movie Theater
I loved getting a gift card to the local movie theater or fandango. I love movies and at the time Justin and I didn't have a lot of money, so it was nice to be able to use my card to go out.
Ideas to make it more personal: You can put the gift card in a popcorn bucket. You can add popcorn, their favorite drink, and candies!
Restaurant
I can't tell you how many awesome date nights I had with Justin because of the gift cards I got for local restaurants. It was so nice to be able to go out on a Friday night and have a meal paid for. It also doesn't need to be a restaurant it could be fast food place. I always put Chick Fil A down for my favorite food gift card. It was the best!
**This is why you want the teacher to fill out the form so you know what restaurant to get a gift card to.
Clothing Stores
I would get gift cards to H&M and some of my other favorite clothing stores and it was the best! Teachers don't get paid a lot so getting a gift card to go buy new clothes was the best Christmas gift I could get.
Target
If you are unsure what the teacher likes you can't go wrong with a target gift card. The store has such a wide variety of things they can always find something to buy there.
Other ideas:
Hobby Lobby
Ulta or Sephora
Starbucks
Audiobooks subscription
Itunes
Barnes n Noble
Where to buy the gift card?
You can go to the actual place to buy the gift card or you can buy the card online.
Online Places to Buy Gift Cards